iPhone 6 with 4.8-inch Retina+ IGZO & A7 quad-core
As we near the end of one year our attention is drawn to the smartphones and tablets that will come out next year. We have already started talking about the iPhone 5S and iPhone 6 and just after we told how an analyst spoke about what we might see on the iPhone 5 the same analyst has also spoken about the iPhone 6 and how different prototypes give some hints about what to expect.
Until now we have wondered whether the next iPhone will be the iPhone 5S or whether it will possibly skip to the iPhone 6 but reports over the last few days now suggest that there will indeed be both. A couple of days ago we told how well known Jefferies analyst Peter Misek had made some claims about the iPhone 5S including a return back to summer releases of iPhones. He told how it was likely to tie in with WWDC in a June or July 2013 release and also his beliefs that it may come in 6 to 8 color options and more.
Peter Misek has also spoken about the iPhone 6 and the fact that several prototypes are "floating around," according to Business Insider. One model is described as having a 4.8-inch display, which we find interesting particularly as we recently wrote about whether Apple's display size path for the iPhone 5S or 6 will be similar to Samsung's, with larger displays evident on each reiteration of a popular device.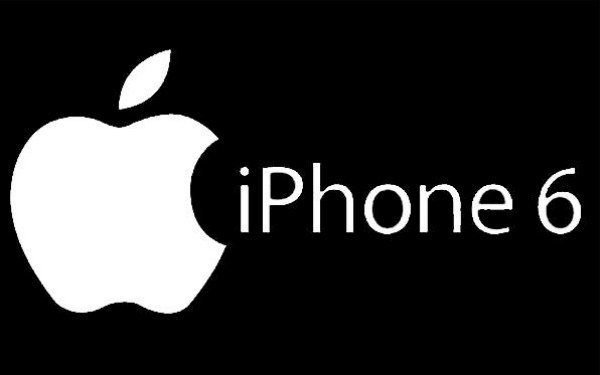 After increasing from a 3.5-inch display to a 4-inch display on the iPhone 5 the fact that a prototype iPhone 6 with a 4.8-inch screen has been produced shows that Apple is at least considering increasing the display size once again. Maybe the iPhone 5S will arrive with a display between the sizes of 4-inches and 4.8-inches?
As well as this, Misek also claims that there is a Retina+ IGZO display on the same 4.8-inch display prototype as well as an Apple A7 quad-core processor. Other inclusions Misek thinks may be included are full gesture control and a new design, which we think many would like to see. There's also the likelihood that the much-debated home button will be removed, which often divides opinion.
Of course we must stress that these are the claims of one analyst and for now we should take them lightly. However Misek is well respected and it's not surprising that Apple is producing different prototypes for the iPhone 6, all of which are likely to be quite different. It's interesting stuff though and leads us to ask the question of what you would like to see on the iPhone 5S and iPhone 6? Do you think Misek's claims will turn out to be accurate? What would you feel about a return to a summer release for the next iPhone? Let us know with your comments.