CTIA and MobileCon merge for Super Show in 2014
CES 2013 kicks off in Las Vegas in a few days time, and next month we have Mobile World Congress 2013 in Barcelona, and then come May the mobile space also has CTIA 2013 in Las Vegas. However it appears that 2013 will be the last time we see the CTIA event as we know it, because CTIA and MobileCon is to merge in 2014 to become one Super Show.
According to a report by Fierce Wireless, CTIA is to merge their two annual events into one 'super' wireless industry event as of 2014, with the first CTIA Super Show being held between the 9th and 11th of September 2014 at the Sands Convention Center in Las Vegas.
The vice president of operations and show director, Rob Mesirow has stated that the new super event will combine both shows and is to focus on 6 key markets in the wireless industry, global consumer electronics, networks, connected home, content, media and advertising, machine-to-machine and money.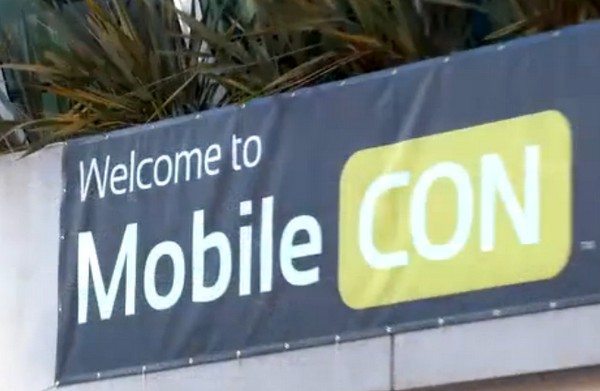 CTIA has been the third largest electronics show devided into two parts, with the first of their event concentrating on consumers and wireless whilst MobileCon focused on IT and enterprise later in the year; however over the last few years the industry has changed with the likes of mobile giants Apple and Samsung holding their own events to showcase devices rather than showing them off at CTIA.
Merging the two shows and holding it later in the year will enable smartphone makers to announce new handsets in the lead up to the holiday season, and apparently this is one reason why CTIA Wireless has decided to merge the two shows into on large Super Show.
Mesirow added that there are no large mobile events in the 2nd half of the year that may compete with CTIA for both exhibitors and attendees.
Last year CTIA move to May from March to distance the event from CES and MWC, and this year CTIA 2013 will again be held in May, whilst MobileCon 2013 will be held between the 9th and 11th of October in San Jose California, after which the Super Show will take over in 2014 and held in September. Mesirow has characterised this year's CTIA event as a gateway event to set the stage for just what CTIA is planning on doing in 2014.
So what do our readers think about this merger of both shows, is it a good ideal or should they have left both shows separate?