Samsung Tizen Phone will alienate Android users
Electronics giant Samsung has been on a crest of a wave in the last couple of years in the smartphone world releasing hugely successful devices such as the Galaxy S3, and Galaxy Note 2. Its success has been built on the hugely popular Android platform, but Samsung has recently revealed it is set to release a number of Tizen based phones this year that could alienate Android users.
Samsung has revealed to Bloomberg that it will begin providing smartphones that are running the Tizen operating system that is backed by the Intel Corporation. The company is also planning to expand its line up depending on the conditions of the market, and the OS was born from Nokia's and Intel's abandoned MeeGo project.
This is now gaining pace with the likes of Samsung and Intel together with carriers looking to reduce dependence on Google's Android operating system, but currently Samsung is the biggest seller of Android handsets in the smartphone market.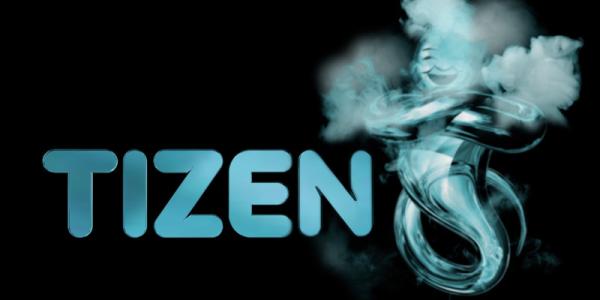 For now Samsung didn't reveal any pricing or availability for products running the Tizen OS, and back at the end of December a Japanese publication tipped Samsung to release hardware on the Tizen platform before the end of this year.
Despite reassurances from Google there are some worried what the search engine giant's takeover of Motorola Mobility will eventually mean for the Android platform, and even on Motorola's home page Google is comparing the battery life of the Droid RAZR MAXX HD to the Samsung Galaxy S3, and suggests the handset is a better choice for consumers.
This year though any new operating system also has the likes of BlackBerry 10 and Windows Phone 8 besides Android and iOS to go up against in the smartphone market, and recently we heard Google was supposedly developing a smartphone codenamed the Xphone that could be aimed at competing with offerings from Samsung.
Samsung does have a partnership with Microsoft to offer hardware running the WP8 OS, but the company is still placed behind the likes of Nokia and HTC on the platform. Back in 2009 the company launched its Bada platform that is mainly focussed on emerging markets and Europe, but the majority of Samsung fans would still prefer to purchase handsets from the company running the latest version of Android.
While it remains doubtful if Samsung were to release the Galaxy S4 and Galaxy Note 3 running Tizen instead of Android, it would surely get Android users slightly annoyed. How would you feel about the Galaxy S4 running Tizen?