Otterbox iON Intelligence Defender Battery Case turns iPhone ugly
Naturally there are accessory makers in attendance at CES 2013 in Las Vegas, and one of those accessory makers is Otterbox, known for their rugged cases for smartphones and the like. And during the event Otterbox teased a new Defender case for the iPhone with iON Intelligence, and we have that teaser video for your viewing consideration below.
The Otterbox iON Intelligence Defender Battery case is for the iPhone 4 and iPhone 4S whilst protecting your darling iOS smartphone with three layers, and is a tad more considerate when charging your smartphone.
At the bottom edge of the case is an LED lights strip that lets the user know just how much the case is charged, and will apparently only begin topping up that charge once the charge falls below a hundred percent and does this automatically so the user has no need to press a button.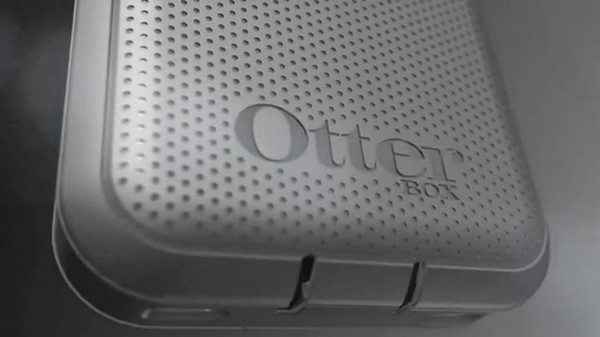 There will also be an application that the user can install that will keep an eye on how the power is transferred between the 1450mAh battery inside the Defender case and your iPhone.
Apparently in the video footage below there is an iPhone 5, but currently the Otterbox site says the case is for the iPhone 4 and 4S, but Otterbox has stated they are currently evaluating the devices that will receive the Defender Series with iON, so presumably that means there is a possibility there will be a version of the case for the iPhone 5 at some point.
Word is this Defender Series with iON Intelligence case are still an experimental sample, however Otterbox has apparently said that the new case for the iPhone should become available before the summer. Price wise according to the Otterbox website the case for the iPhone 4/4S commands a price tag of $129.95, and if you like what this case has to offer you can enter your email details to be notified when the case becomes available.
One does have to say though that this case does seem to make the iPhone somewhat bulky and some have commented that the case makes the iPhone look ugly, but what do our readers think. Would you use the Otterbox defender case with iON Intelligence on your iPhone?
Anyway that's all that is known about the Defender Battery case with iON Intelligence at the moment, so I'll leave you to head on down and hit that play button to check our that teaser footage, along with a quick hands on video at the Otterbox booth at the CES event…enjoy.