Cut the Rope update with 25 new steam box levels
You have to be on another planet if you have not heard of Cut the Rope, this is a great game and one that is way too addictive, So much so that we deleted it from our Apple and Android devices because work was not getting done, sorry Chillingo it had to be done. It does not mean you cannot have fun, mobile device gamers will be happy to know that the developers have now added 25 new Steam Box levels for you to enjoy.
Chillingo do like to refresh their games and Cut the Rope has had just that, this is a stunning puzzle game as such where users need to cut the rope at the right time so that the little green monster gets its candy. Believe it or not this game was released 24 months ago now and still going strong, and it has been installed over 250 million times to date. This game is free but if you want the HD version then you will have to pay a pretty penny for them, they are great on both smartphone and tablet and brings hours and hours of pure fun packed gameplay.
The new gameplay within the new levels says it all in the title really, you enter steam clouds that will make the candy float, as well as low-to-high pressure valves that decides on how much steam is needed and when done properly Om Nom's mouth will be filled with the sweetie delights.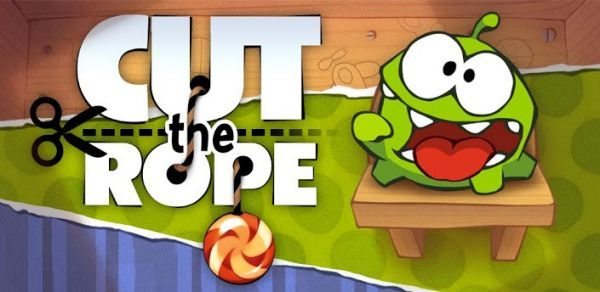 If you do not have this game yet please let us know why you haven't because it is fantastic, if you do have an Android or Apple device and you are playing Cut the Rope please let us know what you think of it? If you do have the game just update your app and you will be blessed with 25 new steam box levels. These new levels are only in the paid versions and not the free ones.