iPhone 5 Bumper case is virtually invisible
The latest Apple smartphone is a very good one but comes with its problems, one of the major issues with the iPhone 5 has to be the chips that we can all do without. Apple has not produced a bumper case for the iPhone 5 because they feel there is no need to, personally we believe they should have had a rethink because we here at Phones Review own the iPhone 5 and it already looks a mess with the chips and scratches.
At last we have found bumper cases designed by m over on Kickstarter and we really want this one to be funded because we want one, the new bumper case is called the Al13 and is a lightweight Aerospace Aluminum case for the iPhone 4 and 5. We are concentrating on the iPhone 5 side of things because we believe that this is the smartphone that needs the protection, both the iPhone 4 and 4S is ok as it is and does not need covering up. This iPhone 4 and 5 Bumper case is virtually invisible and does not change the look of the styling of the phone at all.
The perfect bumper case was not out there in the market so this one was designed to fill the void, the iPhone 5 for example is slim and very attractive and there is no way you want to cover it up with some ghastly case that takes the whole style away, it seems the Al13 bumper case will give you the best of both worlds.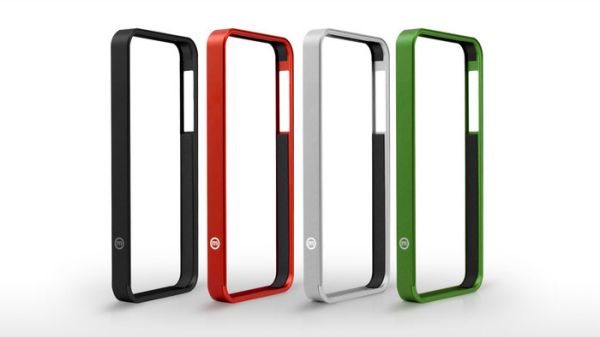 The Al13 bumper case is a great design that raises the iPhone away from surfaces; this then protects the iPhones edges from knocks etc. They feature a rubber lining inside that acts as the shock absorber and does not use any screws at all, just simply slide the iPhone in and that is it. The case itself weighs less than 16 grams so does not make an impact of looks or weight of the iPhone itself, these will be available if funded in silver, black, limited edition Kickstarter green and red.
If you visit the Kickstarter page here you can fund this project yourself, the last time we looked it had 882 Backers and $53,032 has been pledged of a $20,000 goal with 31 days to go. Pledge $45 or more to get one of these stunning bumper cases for your iPhone 4 or 5 when funded and released. There are different amounts you can pledge such as the Reward selection, if you pledge $65 this will get you the Kickstarter limited edition green bumper case, this version will never be retailed and there is only 276 of 300 remaining.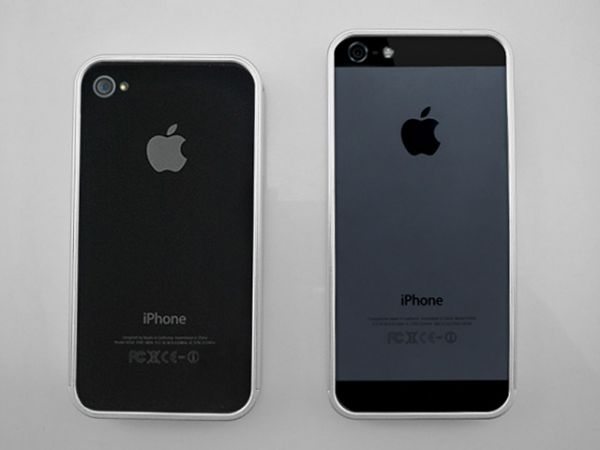 Please do watch the 3 videos provided below to learn more and then let us know if you think the AL13 ultra-thin aerospace aluminium bumper for iPhone is a good idea?