Samsung Galaxy S2 Jelly Bean update release almost here
Owners of the hugely popular Samsung Galaxy S2 have had to watch enviously as newer hardware gets updated to later versions of the Android mobile operating system. Ok the handset was released in 2011 but there would have been many owners that purchased their handset later than this, but we may now have some good news as it seems the Samsung Galaxy S2 Jelly Bean update release is almost here.
The handset manufacturer recently announced the Galaxy S2 Plus that is just a minor bump in specs, but will come running the Jelly Bean firmware straight from the box. Recently Samsung also revealed details regarding the features that the new software will bring to the handset once it is released, and now this has moved on with a Samsung spokesperson telling Cnet Asia that the update will be released in Singapore at least during the beginning of next month.
This could mean that we are only a few months away now from the Jelly Bean update arriving on handsets in a variety of regions, and will give the device a welcome boost. There may be many owners that still have the handset but are waiting until Samsung releases the Galaxy S4, so in the meantime they can enjoy the new features that Jelly Bean brings with it.
The update has been pushed back in the past but the original Galaxy Note, which was another flagship handset from the same year, recently started to receive the new version of the operating system. While there is no information regarding the rest of the world, going on previous releases many other regions should shortly follow.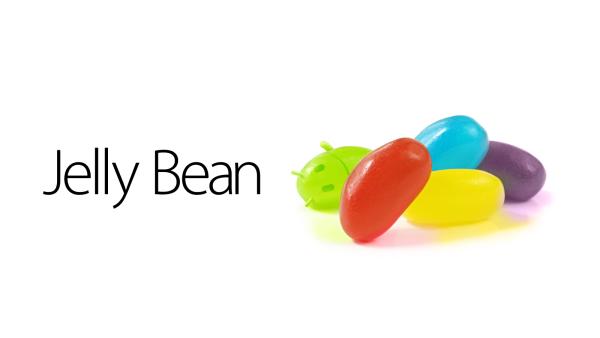 Owners of the various versions of the Galaxy S2 in the US may have to wait a few months more before they see Jelly Bean, as some of the carriers involved don't have a great track record regarding JB updates and Samsung handsets.
It is thought the Samsung Galaxy S2 will be pushed straight to 4.1.2 Jelly Bean, which brings things such as a smoother experience thanks to Project Butter, as well as Google Now among other things. Hopefully the likes of Europe will also see the update during next month, and the team here on Phones Review will be keeping you up to date with any news about the updates availability.
Are you looking to replace your Samsung Galaxy S2 for the Galaxy S4?