LG Windows Phone 8 line-up includes 5.5-inch HD
Smartphone manufacturer LG has been busy in the last few months getting ready a number of flagship devices that run on the Android operating system. It seems though the company is looking to strengthen its smartphone range with reports suggesting LG is going to offer some Windows Phone 8 handsets, and the line-up is thought to include a 5.5-inch HD handset.
At the moment the biggest players on the Windows Phone 8 platform are the likes of Nokia, HTC, and Huawei, but LG Electronics are now reportedly going to offer handsets on the platform at some point this year. The company is looking to sell around 75 million devices during 2013, which is up from the 55 million it achieved last year.
It hopes that sales for this year will include around 45 million smartphones, which would prove more lucrative for the company, with the rest of the numbers being made up by cheaper feature mobile phones. LG is hoping to ship at least ten million smartphones every quarter with efforts to try and achieve higher than that.
We have already heard of the company's plans to release a flagship smartphone early this year, and now there is talk the 5.5-inch device that will have a resolution of 1920 x 1080 could also find its way onto the Windows Phone 8 platform.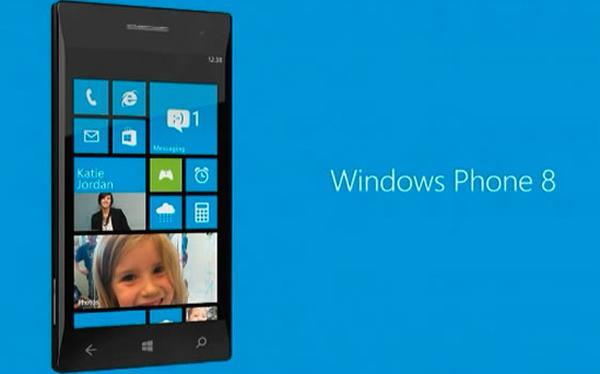 A senior executive has told the Korea Times about its plans for the rest of the year and stated it had "a number of new Optimus devices this year and LG also has some new smartphones in the works, that will run Microsoft's Windows Phone 8".
It makes sense for the company to branch out into the WP8 platform as the market for devices running the software is currently a lot less crowded than Android is. Microsoft has strict rules regarding hardware released on the platform, and the majority of the handsets have higher specifications that in turn mean higher profits for the manufacturer.
Would you get a Windows Phone 8 handset from LG?