Nexus 4 availability set to stabilise despite rumours
Since its release the LG Nexus 4 has been grabbing a lot of headlines mainly down to the lack of stock on the Google Play Store. The relatively low asking price for a high end smartphone without a contract has made the smartphone highly desirable among Android fans, and now it seems that Nexus 4 availability is set to stabilise despite rumours of a new Nexus model in the pipeline.
The delays for the Nexus 4 begun as soon as the device was released onto the Google Play Store with stock disappearing almost straight away, and since then there has been a number of rumours that LG were now busy working on the Nexus 5, but now a LG executive has spoken about the handsets availability going forward.
Director of Mobile Communication for LG, Cathy Robin, has spoken about a number of things regarding the Nexus 4 smartphone that included the inventory situation as well as sales estimates for the device.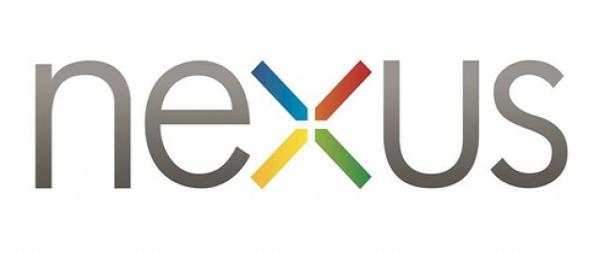 Earlier this month it was suggested that LG and Google had only sold about 375,000 Nexus 4 units that was based on serial numbers, but this seems not to be accurate. Robin didn't know anything about that figure, and while no actual number was discussed it was claimed to be a lot lower than reality.
When discussing the stock issues affecting the Nexus 4, it was claimed that Google provided sales estimates that were based on sales of previous Nexus devices, and obviously these turned out to be much lower than demand for the new model.
Now the good news, the executive went on to say that the production for the Nexus 4 will be increased and supply will soon catch up with demand, and Robin also discussed the rumours that both company's were selling the Nexus 4 at a loss. She said that LG wasn't interested in selling the Nexus 4 at a loss, and that the two companies had an agreement to sell the handset at an attractive price.
This news comes after we told you yesterday that T-Mobile in the US were making the handset easier to get hold of for its customers, which was followed by rumours that LG were working on two new Nexus products for a release in the summer. So if you are still looking to pick up the Nexus 4 from Google Play with any luck your wait may soon be over. Source: Challenges fr via Google Translate.
Will you still wait for the Nexus 4 stock to become available or will you wait for something else now?