Nokia Lumia 920 official cases via Expansys
While the team here on Phones Review like to keep our readers up to date with all the latest news about new mobile phones and the operating systems they run on, we also try and provide regular news on the various accessories that are available for handsets as well. Those of you that are proud owners of the Nokia Lumia 920 we now have some news on the official Nokia cases that will be available via Expansys.
While there are numerous third party cases available for every handset, some owners prefer to own an official case to fit their smartphone. The Nokia Lumia 920 has been around for a while now, and the official cases for the device are finally almost available for the Windows Phone 8 smartphone.
The smartphone manufacturer have revealed a number of cases for the Lumia 920 that come in two different types, with a soft case that leaves the touchscreen of the device uncovered. While the other case is a leather flip cover that will protect the display of the Lumia 920, and can also be positioned to place the handset in a landscape mode for viewing videos.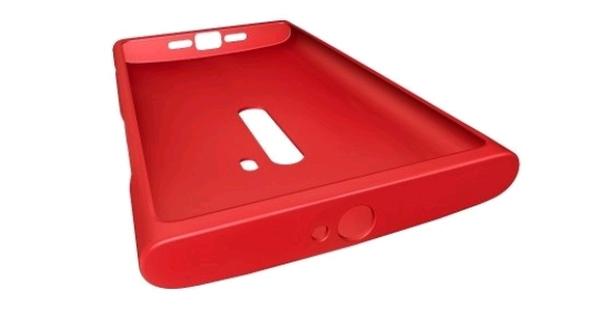 As WP Central is reporting the Cyan and Red soft cases will be available to ship soon according to a spokesperson from online retailer Expansys. Stock is expected to arrive to the supplier around the 25th of this month with the retailer getting them around three to four days later.
The leather flip case that can be seen below may be showing the Lumia 900 in the image, but this is also expected to arrive around the same time. Meanwhile the other colour options available for the soft cases are still on back order and are not expected to arrive until the start of next month, and the soft covers are priced at $16.99 with the leather flip case priced at $27.99.
Will you be getting one of the official cases for your Nokia Lumia 920?