AT&T Nokia Lumia 900 WP 7.8 update seems positive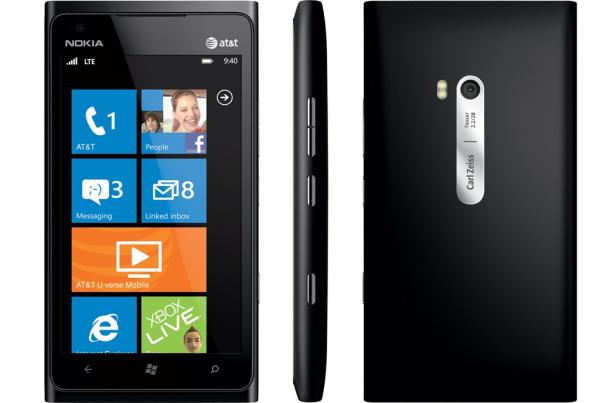 Most of the news recently regarding the Microsoft Windows Phone platform has centred on the latest WP8 version of the software, but there are still many users that have older hardware that will never be updated to this version of the firmware. All is not lost though as the company promised that these users wouldn't be forgotten, and we now have news of the AT&T Nokia Lumia 900 WP 7.8 update that seems positive.
Just a couple of days ago we brought you the news that the Windows Phone 7.8 update should be available by the end of this month. Now though it seems AT&T users with the Nokia Lumia 900 should begin to see the new firmware begin to arrive on their handsets.
The guys over at WPCentral have seen the firmware setting on Nokia's servers waiting for that all important start button to be pressed. It is down to be available for all colour versions of the Lumia 900, so should have already reached the approval stage.
The files have the build number of 8858, and this normally means the release of the new software is imminent, but the January 31st release date still looks on with nothing coming sooner unfortunately. For the time being there is no information regarding the carriers other Windows Phone hardware and the update though.
Microsoft may be choosing this timeframe for the updates release to take some of the limelight away from the big RIM BlackBerry 10 launch, but this will hardly please users that have been waiting a while now for the update to arrive.
The WP 7.8 update is supposed to rollout globally on the Nokia Lumia 710, Lumia 800, and Lumia 900, so will hopefully begin hitting anytime soon. The new OS will bring with it a number of new features that include resizable Live Tiles, and a number of new theme colours amongst other things.
Do you think that Microsoft is taking too long to release the WP 7.8 update?