Phones 4 U Life Mobile with EE as UK MVNO
Here's something for those people who advocate choice as Phones 4u in the UK has announced the launch of a new MVNO (mobile virtual network operator) called LIFE Mobile. The new network will use EE's 3G network and will be available in March 2013 with plans to expand to EE's 4G network later in the year. Aimed at Phones 4u customers for whom mobile device use is increasingly part of day-to-day life, LIFE Mobile plans to offer a wide range of devices and plans on a flexible basis designed to suit individual needs.
LIFE Mobile intends to give customers tariffs that are value for money and more services that have data packages included as the norm, as well as more choice. Tariffs and services available from LIFE Mobile will be announced over the coming weeks and when it kicks off in March customers for LIFE Mobile will be able to access the service through every Phones 4u shop, including store-in-stores in outlets such as Dixons' Currys and PC World. It will also be available via phone and online.
Phones 4u is a leading independent mobile retailer and its choice to use EE's networks for LIFE Mobile means that EE now has 25 MVNO partnerships. EE remains steadfast in its aim to collaborate with MVNOs and is the largest MVNO operator in the UK. It also shows the commitment between Phones 4u and EE who already have a longstanding and winning partnership. Vice President of Wholesale and M2M AT EE, Marc Overton said, "We believe in providing our customers with a choice of deals to meet their needs, and our partners are a key part of our growth strategy."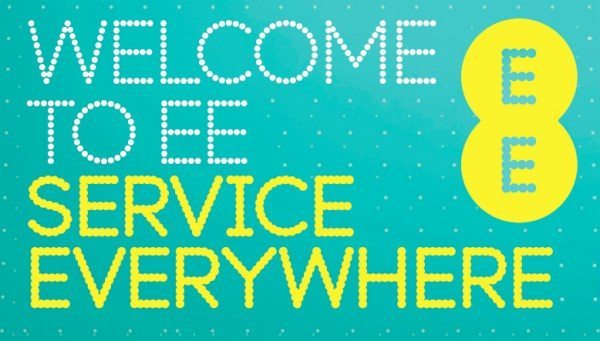 Meanwhile Tim Whiting, Phones 4 u Group Chief Executive said, "Our customers see their mobile devices as an integral part of their daily lives. LIFE Mobile will enable us flexibility and creativity in designing propositions to give our customers even further choice." Whiting also spoke about how the company will sell LIFE Mobile alongside other network services already in existence, saying that LIFE Mobile will "play a key role in driving further growth for our business."
It will be extremely interesting to hear the announcement in the next few weeks regarding tariffs and services that will be available from March and we hope to bring you more on that as we hear it. Do you like the sound of the LIFE Mobile virtual network? Let us have your comments on this collaboration between EE and Phones 4u.