Nokia Drive+ Beta for WP8 UK, USA & Canada users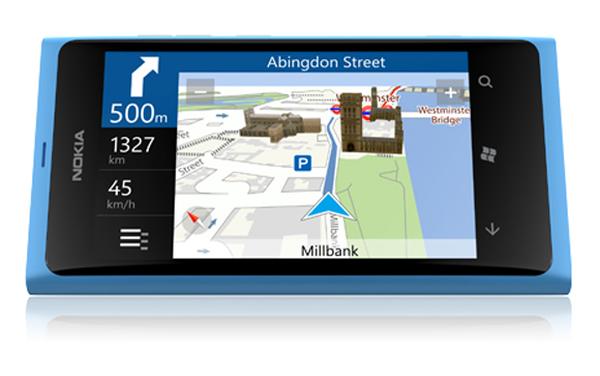 The improvements made with modern smartphones in the last couple of years has meant consumers can do away with such things as the stand alone Sat Nav's and the compact digital camera. With regards to getting turn by turn navigation on our smartphones there are a number of different solutions on offer, and today we have news of the Nokia Drive+ Beta for WP8 UK, USA, and Canada.
Microsoft has recently announced the availability of the Nokia Drive+ Beta turn by turn navigation application, and this is for all Windows Phone 8 users in the US, UK, and Canada. Before now the application was only available to owners of Nokia handsets, while everybody else has to make do with the Bing Maps application that doesn't have features such as voice guided directions.
The Drive+ app not only features voice guided navigation as there is also speed limit warnings, offline maps, and different modes for day and night use. Microsoft does stress that the app is still a beta and is still being tweaked.
This news comes after we recently heard that the launch of the Windows Phone 8 operating system had helped the platform gain market share in the United Kingdom, and this will be welcome news to users of the platform that don't own a Nokia device.
Hopefully it won't be too long before other regions get access to the Nokia Drive+ application, and like any smartphone platform the more options that users have in terms of quality applications the better. To download the free Nokia Drive+ Beta click here.
Will you use the Nokia application?