Samsung 7-inch tablet may rival Nexus 7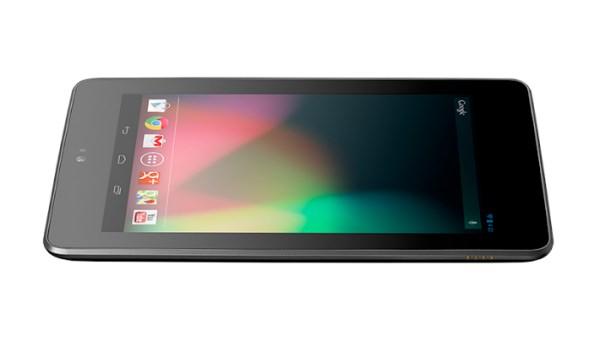 The Google Nexus 7 remains one of the most sought after Android tablets available, which can be put down to its competitive pricing and great specifications. Just like the smartphone world though the tablet market is changing all the time with new products being made available, and now there are reports that a Samsung 7-inch tablet may actually rival the Nexus 7.
We have already heard that Samsung has a number of new tablet PCs in the pipeline that could make their debut at next month's Mobile World Congress event, but now it is being claimed that Samsung will be offering the 7-inch version of the new Galaxy Tab 3 at a price level similar to what is seen with the Asus Nexus 7.
There are suggestions that the base model will start as low as $149, which compares to the 16GB Nexus 7 that starts at £159/$199. At the moment there is not a lot known about the new line up of Galaxy Tab 3s except each version will have either Wi-Fi only or Wi-Fi and 3G connectivity. It is also thought there will be a five megapixel rear facing camera as well, but if Samsung can offer the 7-inch model at such a low price it will likely prove to be very successful.
Samsung is also one of the few companies that can produce most of the components themselves to further help keep the purchase price down, and if they can add such things as expandable memory via a microSD card it will further tempt consumers away from the Nexus 7.
The Google Nexus 7 remains a great product though but its biggest downfall in some user's eyes is the lack of microSD card support, but it does have the standard Android experience going for it that the Samsung tablet won't offer as standard.
Would you consider a 7-inch Samsung Galaxy Tab 3 for this low price?
Source: Digitimes.