Siri for Android almost done deal before Apple had it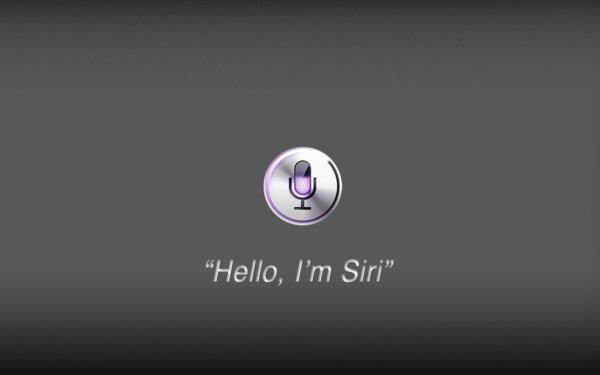 Back in 2011 when Apple unveiled the iPhone 4S one of the main standout features of the smartphone was the Siri personal assistant feature. There were already a number of similar applications, but arguably not so good, for Android users. Now reports are suggesting that Siri for Android was almost a done deal before Apple stepped in.
The team behind the Siri application had agreed a deal with US carrier Verizon towards the end of 2009, and the idea was to make Siri a default application on the carrier's Android smartphones. Apple liked the look of Siri and decided to buyout the company that ended any hope of the software being found on Android hardware.
It is even believed that are some commercials that were even filmed by Verizon showing off the feature on its Android handsets, but its life begun according to the report via a five year project by the Pentagon, Menlo Park, and Sri International.
To begin with Siri was launched as an independent application but was soon pulled from the App Store, with Apple purchasing the company for a reported $150 to $250 million. The feature has since been updated with the release of the iPad 4 and the rollout of iOS 6 late last year, and it now has more languages along with some other new features.
Since then fierce rival Google has released its own take on the Siri feature in the form of Google Now, but this isn't available to all Android users in a similar way not all iOS users can get access to Siri. Do you use Siri or Google Now that much? Source: The Huffington Post.