Temple Run 2 vs Pitfall in Gamers Choice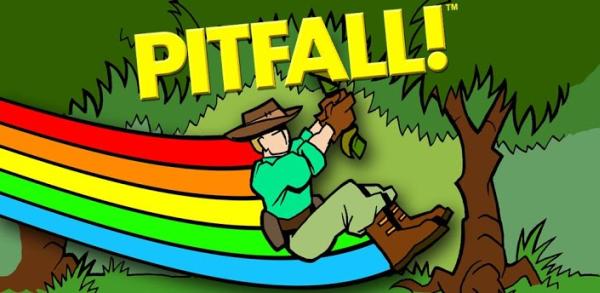 If you are a gaming fan there is a vast selection of quality titles now available on the various smartphone platforms, with many being free to download and play. This has recently increased with the release of Temple Run 2 on both the Android and iOS platforms, but today we are looking at the choice gamers have with Temple Run 2 vs Pitfall.
Last week Imangi Studios released Temple Run 2 for iOS users to enjoy, which was quickly followed by the Android version becoming available yesterday as promised. The game has had a number of new features added with some improvements made to the graphics, but the game still has that addictive can't put down feel to it.
Late last year though the popular Atari classic Pitfall was re-imagined and released by Activision onto both the Android and iOS platforms and the games have a lot of similarities. Pitfall kicks off with your character holding a tablet with a scene from the original Atari game with its blocky graphics, before he starts off running.
In the same way as Temple Run 2 your character runs along with the user swiping the screen to jump, slide, and change direction collecting items along the way to increase your score. Tilting the screen has the same result as Temple Run 2 allowing you to angle your character to collect more items.
Both the games have optional things that can be purchased from within the app, and they both have that addictive game play that is almost impossible to put down. Graphics wise personally I prefer Temple Run 2, but others may disagree and favour Pitfall.
When Temple Run 2 was released onto Google Play yesterday there were many users that couldn't find it, but I just entered it into Google to be provided with the link, and since then it does appear when entered into the search option on Google Play.
Android users can find Pitfall here or Temple Run 2 here, and iOS users can get Pitfall here or Temple Run 2 here.
Which of the two games do you prefer?