2013 smartphone releases and your preference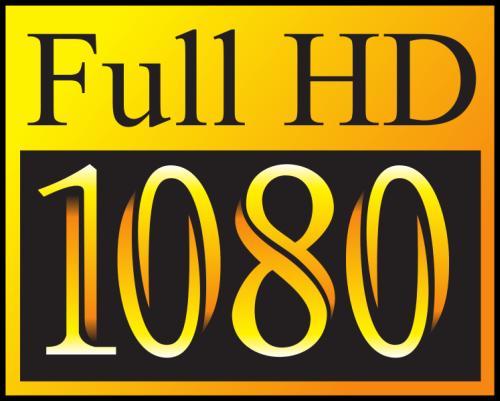 No matter what smartphone platform you favour this year more than ever consumers will have a bewildering amount of new hardware to choose from. Handset manufacturers are constantly coming up with new handsets to tempt consumers to part with their cash and we are looking at some 2013 smartphone releases and asking your preference.
Many of these handsets we are talking about today have yet to be officially announced so we will only know about the numerous rumours that have appeared for each handset.
Sony Xperia Z
Sony is looking to offer worthy alternatives to what Apple and Samsung have to offer, and the company recently announced the Xperia Z that features a 5-inch TFT display with resolution of 1920 x 1080 and 441ppi pixel density. This is powered by a quad core Qualcomm processor clocked at 1.5GHz and 2GB of RAM.
HTC M7
The HTC M7 is a handset we have heard a lot about recently including a possible March release, and the device is thought to feature a 4.7-inch Full HD display with a pixel density of 468ppi. Under the hood is claimed to be a 1.7GHz Qualcomm quad core processor with 2GB of RAM.
LG Optimus G Pro
Japanese carrier NTT DoCoMo recently announced the upcoming LG Optimus G Pro that also uses a 5-inch Full HD touchscreen display with a Snapdragon S4 Pro quad core processor clocked at an impressive 1.7GHz under the hood. There is also 2GB of RAM and 32GB of storage that is expandable further.
Huawei Ascend Mate
The massive 6.1-inch Huawei Ascend Mate has already been compared to the Galaxy Note 2, and uses a Super IPS+ LCD capacitive touchscreen display with a resolution of 1280 x 720 and 241ppi pixel density. There is a 1.5 quad core processor paired with 2GB of RAM under the hood.
Huawei Ascend P2
This is another handset that has not been officially announced but a recent leak points to a handset with a 4.5-inch Full HD display powered by a quad core processor clocked at 1.8GHz, and other features are believed to be 2GB of RAM and a 13-megapixel rear facing camera.
BlackBerry Z10
Fans of the BlackBerry platform look to be in for a treat this year with the launch of the new BlackBerry 10 OS, and the Z10 looks to be leading the way. This is rumoured to feature a 4.2-inch display with a resolution of 1280 x 768 running on a 1.5Gz dual core processor.
Nokia Lumia Laser
This is another unannounced handset with not much currently known accept it will be a high-end device, and could just be another version of the popular Lumia 920 but for Verizon after the AT&T exclusivity ends.
Samsung Galaxy S4
The Galaxy S4 is one of the most speculated about handsets at the moment with rumoured specs to include a 4.99-inch Full HD display using Samsung's own eight core Exynos 5 Octa processor.
Samsung Galaxy Note 3
While the current model has only been available for a short while there have already been rumours that the Note 3 will have a 6.3-inch display, and again using the Exynos 5 Octa processor.
Apple iPhone 5S
The next smartphone from Apple has also been the centre of a number of different rumours that include 128GB of storage and a Full HD display, but it's not known if it will actually be called the iPhone 5S yet.
Lenovo IdeaPhone K900
This is a handset that has only just come to our attention that has a Full HD 5.5-inch IPS screen in a form factor that only weighs 162grams measuring 6.9mm thick.
Motorola X
Google are rumoured to be working on a handset with Motorola that will supposedly standout from the crowd, and has been tipped to be unveiled at May's Google I/O event.
Nexus 5
There has been rumours that LG were working on a new Nexus handset, and while we don't know if there is any truth in this or if it will release this year, but we thought we would add it because many readers are talking about the handset.
Is there any other smartphone that you will be waiting for this year that we have not mentioned?