Google patent for multiple camera flashes on mobile devices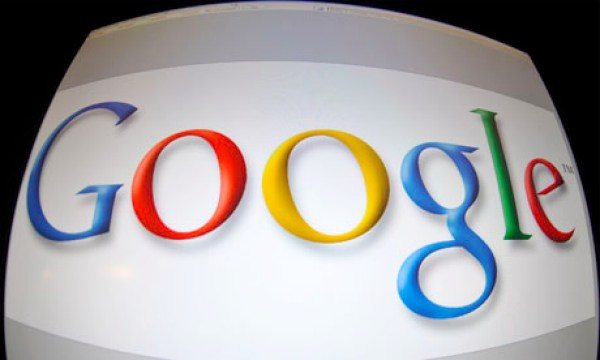 If you're a fan of Google's Android platform and enjoy using your smartphone for photography then there's some good news today as we have heard of a new Google patent for multiple camera flashes on mobile devices. The patent implies that the next Nexus phone could see some real innovation on the photography front. Alternatively, as Google acquired Motorola Mobility last year we may also see the technology detailed in the patent in an upcoming Motorola phone.
Xenon flashes are superior to LED flashes but use more power and spacing requirements. However, if multiple LED flashes are used then the light created could just about replicate the quality of Xenon flash. Diagrams show that one way that Google could achieve this is by using a ring of flashes encircling the lens of the camera. Other possibilities include flashes that could be moved up and down or positioned on different sides of the phone.
If the technology in the USPTO patent is used and multiple flashes worked simultaneously then this would provide much better lighting and images with hardly any shadow. It could also take into account existing lighting conditions and adjust the amount of flashes accordingly. A simple way to obtain high-quality images could be through the phone's camera taking several pictures quickly in succession using one flash of groups of flashes, resulting in a composite image HDR-style. The technology can also be used with 'true' HDR.
Compound 3D images might also be achieved by using depth processing that would compare the shadows of various images. It's certainly very clever stuff and could lead to some real improvements for smartphone photography.
We'd like to hear your thoughts on this Google patent. Would you like to see this innovation being used in the next Nexus or Motorola smartphone? Let us know with your comments.
Source: Unwired View