Galaxy S2, Note and Ace 2 Jelly Bean latest update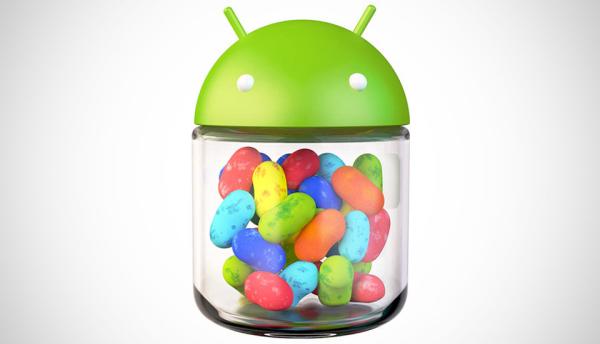 Samsung over the last couple of years has sold millions of smartphones that are being enjoyed around the world, and even older models have a lot to offer besides the fast development that is seen in the sector. Many of the owners of older Samsung smartphones are looking forward to the next version of the Android OS to arrive, and today we have the latest news regarding the Jelly Bean update for the Samsung Galaxy S2, Galaxy Note, Ace 2, and others.
Just over a week ago we heard that the Android 4.1.2 Jelly Bean had begun rolling out for the Samsung Galaxy S2, which was followed a few days later by the company updating its online manual for the original Galaxy Note to include information about the new firmware.
Now though some fresh information has come to light from Samsung's Ukraine arm that includes Jelly Bean release dates for the two handsets, and the Galaxy Ace 2. According to the website the Samsung Galaxy S2 in the country won't receive Android 4.1.2 until the 3rd of March.
The original Galaxy Note is also down to receive the same update in March as well but on the 1st, and even though Samsung has already pushed out the new firmware for the Galaxy S2, updates such as these arrive in a staggered fashion depending on the country and carrier.
You would hope that the Samsung Galaxy Note sees the firmware sooner at least in the UK following the recent changes made to the online manual for the device. Owners of the Samsung Galaxy Ace 2 will have to wait until April to see the 4.1.2 update according to the Samsung website though.
Some other devices are listed that include the Galaxy S Advance that is set to receive its Jelly Beans on the 18th of this month, while the Galaxy Tab 7.0 Plus is down to be updated from the 22nd of February. This could mean that other regions receive the updates before or after these dates and in the meantime owners will have to keep an eye out for a notification of the new firmware's arrival on their device.
Source: Samsung Ukraine via Google Translate.