HTC M4 & G2 heading for spring release after M7 arrives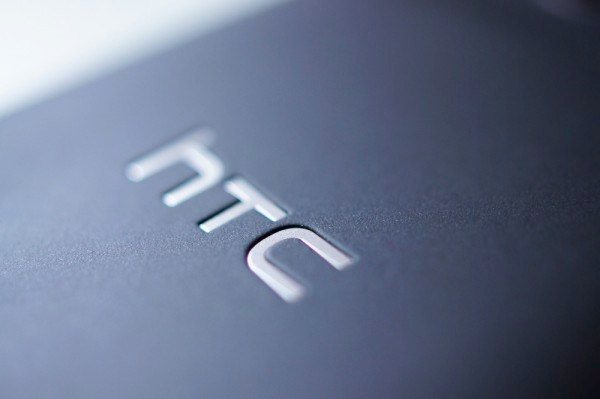 Many of you will already have heard of the HTC M7, the next HTC flagship device rumored for a release on March 8. The M7 has gathered a lot of positive press as a high-end smartphone but we have now learned of two new HTC phones that are due for a release in spring, following the M7 hitting the shelves. They are the HTC M4, another phone aimed at the top end of the market, although just below the M7, and also the HTC G2 entry-level phone.
We're expecting big success for the HTC M7 but it's good to know that HTC is keeping up the pressure and bringing out more new offerings shortly afterwards. According to leaks the HTC M4 will be powered by a 1.2GHz Snapdragon S4 dual-core processor and have a 4.3-inch 720p display, 2GB of RAM and 16GB of internal storage. Further inclusions are LTE connectivity, a 13-megapixel rear camera with 1080p video capture, 1.6-megapixel front-facing shooter, 1700 mAh battery and running Android 4.1 Jelly Bean.
The HTC G2 (nothing to do with HTC's previous G2 phone) will have a 1GHz single-core processor, 3.5-inch HVGA display, 512MB of RAM and 4GB of internal storage (with microSD expansion). This one will have a 5-megapixel rear camera, a 1400 mAh battery and be running Android 4.0 Ice Cream Sandwich. As you can see there's not too much to be excited about for the G2 but the HTC M4 is another kettle of fish altogether.
Please note the M4 and G2 are likely to be internal codes for now and the names may change before release. We'll be following future developments about these upcoming HTC handset so do check back with us from time to time. Could you be tempted to the HTC M4 or G2? Let us know with your comments.
Source: Unwired View