HTC M7 shows in inventory system, it's coming!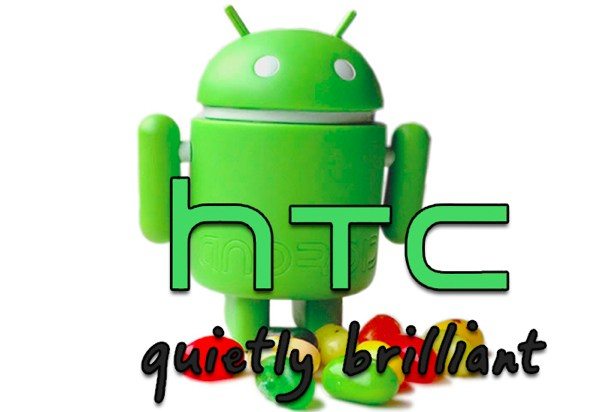 The HTC M7 looks set to be an impressive smartphone and one that a lot of people are talking about. A release date has not been confirmed although we are expecting to hear the phone introduced on February 19 at a separate event pre-MWC. We've also heard a possible UK and European release date rumor naming March 8 as the date and now the HTC M7 has shown itself at last on an inventory system, indicating that it is indeed on the way.
There are plenty of people eager to get hold of the HTC M7 with its very notable specs. Speculation so far is that the European release may come first before following shortly afterwards in the US where it is expected to come to AT&T, T-Mobile and Sprint with Verizon joining the game at a later point. Leaked photos have now surfaced on a Vodafone Germany inventory system showing the HTC M7 in both black and white versions, according to Phone Arena. Although no launch date is shown it is proof at last that the M7 is not a figment of our imagination.
We have also stated before that the HTC M7 may be just an internal codename and that this could change for the release. However Unwired View is now reporting that corporate sources in Taiwan have said the name of the phone will definitely be the HTC M7 when it eventually hits the market.
As the HTC M7 has not been officially introduced all specs we can give you are so far unconfirmed but from leaks we can tell you that likely inclusions are a 1.7GHz Qualcomm Snapdragon quad-core processor, 4.7-inch full HD display with resolution of 1920 x 1080, 2GB of RAM and 32GB of internal storage, expandable via microSD. There's also a 13-megapixel rear camera, LTE, NFC, a 2300 mAh battery and it will run on Android Jelly Bean with HTC Sense 5.0.
It's not too much longer until hopefully everything is confirmed about the HTC M7 including availability and pricing and we'll continue to keep you updated with developments as we hear further news. While we wait you may be interested in our recent comparison of the M7 vs. Galaxy S4.
Are you thinking of purchasing the HTC M7 when it releases? What is it about this phone that most appeals to you? Why not let us have your comments on this.