HTC One X Jelly Bean update begins on Three, AT&T waits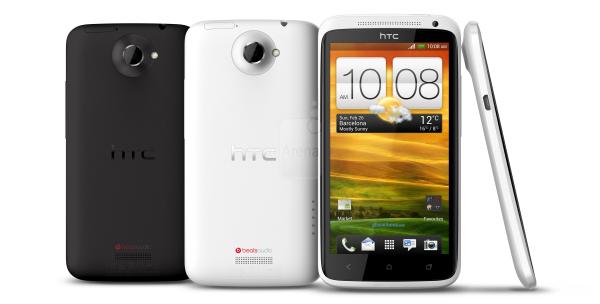 There are a number of Android handsets that are seemingly taking ages to see newer versions of the operating system, and this is hardware that was once flagship devices only a few months ago. This certainly can be said of the HTC One X that is now being updated to the Android 4.1.1 Jelly Bean software on UK carrier Three, but US customers of AT&T still wait.
The Jelly Bean OS first started to arrive on the handset back in November of last year, and more recently customers of O2 were treated to the new firmware. Now UK carrier Three has taken to Twitter to reveal the availability of Android 4.1.1 Jelly Bean update.
The update is being pushed out via an over the air update and as with all Android updates will be released in a staggered fashion, so if your handset hasn't been hit with the notification yet don't worry too much.
You can check for it manually via the main settings option of the handset and then selecting About phone, before choosing software updates and check now. The update is reportedly 360MB in size so you will be wise to achieve the download via a stable Wi-Fi connection, and also make sure your battery has plenty of charge left as well as backing up all your personal data.
The carrier has also provided a support page for users needing some guidance with the process, and this follows news earlier that customers will have access to unlimited LTE data at no extra cost. Three are certainly feeling in the charitable mood recently to try and tempt consumers to the network, as they recently offered a nice set of free headphones for customers pre-ordering the Sony Xperia Z.
Now customers of US carrier AT&T will see yet another major carrier update the HTC One X to Android Jelly Bean, which although in another country but still frustrating. Has your HTC One X received its Jelly Beans yet?