Samsung Galaxy S3 Mini variant for T-Mobile is Galaxy Exhibit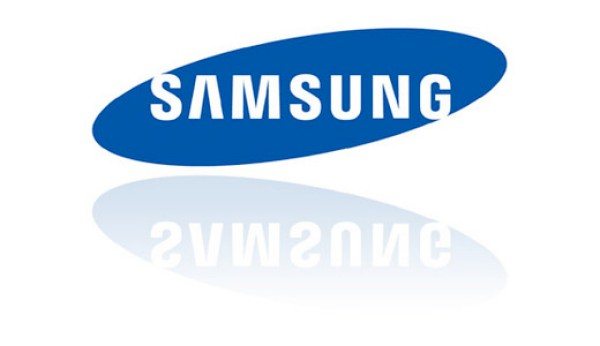 There's good news today for fans of the Samsung Galaxy S3 mini smartphone with news that T-Mobile USA is about to carry the phone, although its variant is dubbed the Galaxy Exhibit. The S3 mini is a smaller version of the Galaxy S3 as you would expect and although not being quite on a par specs-wise it has proven very popular. Customers of T-Mobile in the US then, may very happily welcome the Galaxy Exhibit despite its confusing moniker.
Other handsets with very similar names that have previously relelased are the Samsung Galaxy Exhibit 4G, the Samsung Exhibit 4G and Samsung Exhibit II so it does seem very odd indeed to see T-Mobile and Samsung using such a similar name for the carrier's version of the Samsung Galaxy 3 mini. Nevertheless it is what it is and if we put the name aside for one moment we can imagine that it will achieve a fair amount of sales for T-Mobile.
The Samsung Galaxy Exhibit (model number SGH-T599) is in Pebble Gray and is the second carrier variant of the Galaxy S3 mini to hit the US, following the Galaxy Axiom for US Cellular. The Galaxy Exhibit is due for release in Q1 this year and the Galaxy S3 mini specs include a 1GHz dual-core processor, 4-inch display with resolution of 800 x 480, 1GB of RAM and 8 or 16GB of internal storage, expandable via microSD to 32GB.
It also has a 5-megapixel rear camera with 720p video capture and VGA front-facing camera, runs the Android Jelly Bean operating system and has a 1500 mAh battery. As far as we know the Galaxy Exhibit variant of the Galaxy S3 mini will have the same specs although sometimes carrier variants differ slightly. Hopefully it won't be too much longer before we hear details of availability and price for T-Mobile USA.
We'll keep you up-to-date with news on the Samsung Galaxy Exhibit for T-Mobile. Are you interested in this Galaxy S3 mini variant? Are you glad it's coming to T-Mobile? Send us your comments to let us know.
Source: Unwired View