Bang with Friends Facebook app and your views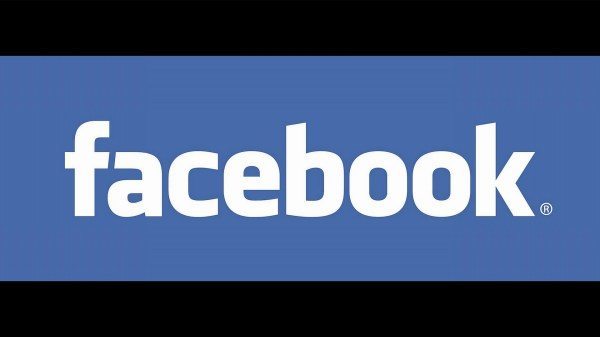 We try to keep readers informed about new or popular apps and currently a Facebook app is causing rather a lot of controversy. You may or may not have heard of Bang With Friends but it you haven't it involves using Facebook to find friends to hook up with sexually, either physically or through conversation. Depending on your viewpoint you may find this immoral while others have described this as a new sexual revolution. We'd like to know what you think?
The Bang With Friends app is actually very simple for something that could have huge consequences and one thing we would urge is to think carefully before you decide to use the app for the first time. If you do decide to proceed though then basically you simply install the app and when you do it shows a list of your Facebook friends of the opposite sex. If you want to 'bang' them you simply click on their name and if they have also clicked that they would like to 'bang' you the app lets you know by sending you both an email.
There's no chance of embarrassment as the app only informs users who both click each other and it's true to say that 'Bang With Friends' could open up a whole new world. The idea from the creators of the app is to enrich dating but some have condemned the app. For example one retired Archbishop has already spoken out about how the app could affect moral values, especially of younger people. Another person who tried out the app for reporting purposes suggests a few filters would improve it, such as filtering out family members
Plenty of people obviously do approve of the idea though and see 'Bang With Friends' as just a natural consequence of social networking in modern life. The new app seems to be proving popular enough and has received around 30,000 downloads already with an average of 5 users a minute and it is claimed that 10,000 couples have been matched so far. An update is also being worked on for LGBT matching and a mobile app is also planned.
One problem we can foresee with Bang With Friends is that simple curiosity may mean that some people may use the app and tick people they have absolutely no intention of hooking up with just to see who ticks them back, causing humiliation for both users of the app. Another possibility is that those in a committed relationship may be tempted to get a friend to say they want to 'bang' their partner as a kind of honeytrap to see if their partner responds to someone else. Yikes!
The Bang With Friends app can be found here if you're tempted to use it and we're really interested to hear your opinions of the app. Do you think Bang With Friends is unsavory and could add to a lack of moral behavior? Maybe you think that the word 'Bang' could be replaced with something less lewd to make it sound a little less coarse? Maybe you're all in favor of the app and think that as long as those who use it enjoy doing so then it's really nobody else's business? Let us know with your comments.
Sources: Fastco.Design AND Inquirer