Galaxy S3 LTE for T-Mobile could launch March 27 or April 3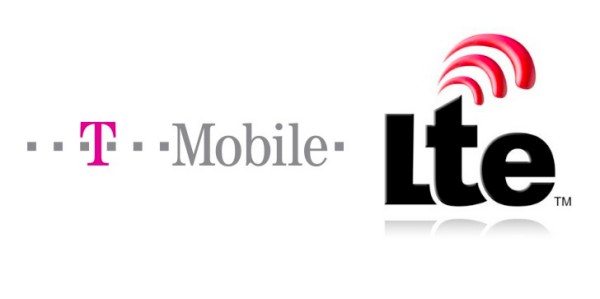 T-Mobile US customers have been privy to the Samsung Galaxy S3 (S III) for some time but it seems the release of the Galaxy S3 LTE variant for T-Mobile is now edging closer. Last month T-Mobile announced that a new version of the Galaxy S3 with LTE would become available on the carrier. This would be enabled by a software update and the word is that it could launch on either March 27 or April 3.
This will be good news for many potential customers of the LTE variant of the Galaxy S3 on T-Mobile. However we wonder how customers will feel who have already purchased the standard Galaxy S3 model for T-Mobile and who will need the newer variant to benefit from LTE connectivity once the T-Mobile LTE network goes live in the next few weeks?
A T-Mobile roadmap has now been revealed and shows the Samsung Galaxy S3 LTE (T999L), unusually listed with two different launch dates as above. March 27 could be particularly busy for T-Mobile as other phones shown with a release for that day include the Samsung Galaxy Exhibit (T-Mobile's Galaxy S3 Mini) in Pebble Gray, both prepaid and postpaid options.
As well as this the much-anticipated BlackBerry Z10 is also listed with the same March 27 launch date, the first phone to release running the brand new BlackBerry 10 operating system. No details of pricing for the Galaxy S3 LTE on T-Mobile are available yet but specs include a 1.5GHz Qualcomm Snapdragon dual-core processor, a 4.8-inch Super AMOLED display with resolution of 1280 x 720, an 8-megapixel rear camera and 1.9-megapixel front-facing camera.
Of course for now we should caution that the release dates here are unconfirmed although this does look very convincing. We'd like to see what readers think about this news. Are you waiting patiently for T-Mobile's LTE network to go live? Maybe you purchased the standard Galaxy S3 on T-Mobile and now wish you'd waited for the LTE variant? Send your comments about this.
Source: TMO News