ZTE Blade 3 Virgin Mobile UK Contract & PAYG Prices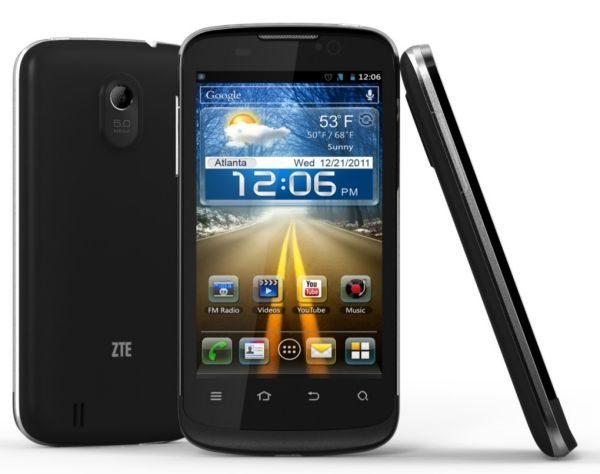 If you do not have a lot of pennies in your pocket or purse but still wish to get your hands on a decent Android Ice Cream smartphone, then how about thinking about the lovely looking ZTE Blade 3 handset. This phone can now be purchased via Virgin Mobile in the UK on either contract or pay as you go.
If you visit Virgin Mobile you can pick up the ZTE Blade 3 starting from just £18 per month on contract, if you prefer the pay as you go option then the price will be only a mere £79.99 with a £10 PAYG top up, so in theory the ZTE Blade 3 is only £69.99.
For the pricing above you will get key features including a 4-inch TFT display, resolution of 480 x 800 pixels, as well as a nice single core 1GHz processor, 512MB of RAM, Android 4.0.4 Ice Cream Sandwich, 4GB of built in storage, 1,600 mAh battery and a 5-megapixel camera. The specifications are not that bad considering how cheap the ZTE Blade 3 is, fairly tempting at this price.
You can enjoy the world of Internet thanks to WiFi, it also has Bluetooth and built-in GPS, which means you should find your way just about anywhere in the UK. The Blade 3 also comes with an array of built-in social media apps that means your social life will always be full of fun with the tap of an icon.
Please do let us know if you will be visiting Virgin Mobile (Media) to buy the ZTE Blade 3 Android ICS smartphone on contract or PAYG, thanks and looking forward in reading your comments.