Android-ported BlackBerry 10 Skype app & JB support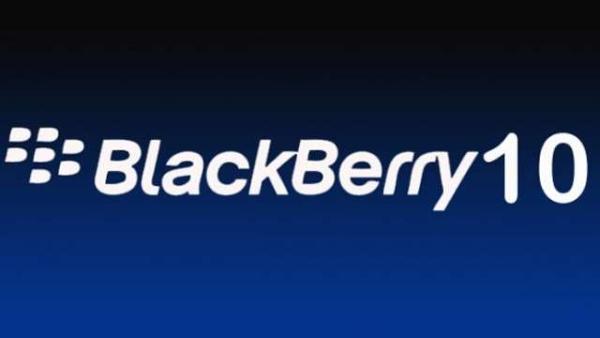 At the recent showcase event for the new BlackBerry 10 operating system the company made a big thing about the number of applications that will be available to end users from the off. There were a few big names missing though but this is seemingly changing as the Android Skype app is being ported to BlackBerry 10, and the platform will also eventually offer Jelly Bean support.
It has been confirmed that Skye is working together with BlackBerry to port over its Android application to work on the platform, but it's not all good news though as currently according to a review by The Verge ported Android apps are not working that well on BlackBerry 10.
This is because they are based on a version of Android that is almost two years old, and the Android app itself isn't exactly free from glitches in the first place. Hopefully things will improve in the not too distant future as the company has announced that its new operating system will eventually support Android 4.1 Jelly Bean apps.
While Google has moved on to the 4.2 version of the operating system recently and is expected to unveil Android 5.0 Key Lime Pie at its Google I/O event later this year, it's still promising news. A smartphones echo system along with the hardware running on it will always go towards helping to make or break a platform, and early signs are looking good for BlackBerry 10.
Will you be giving BlackBerry 10 a try this year?