AT&T HTC One X Jelly Bean update frustrations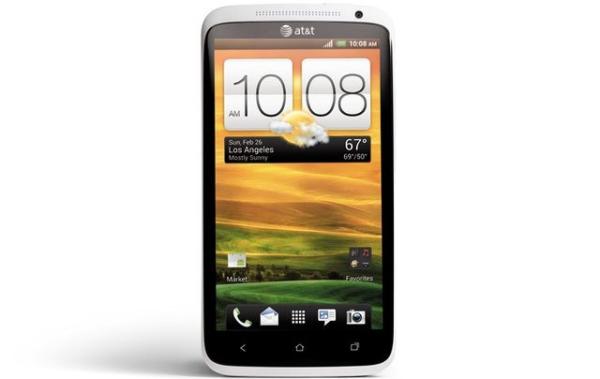 With the Android platform there are often certain handsets and carriers that seem to take ages to release newer versions of the operating system, which will often see some networks wait months to provide these updates to its branded smartphones. This can certainly be said with the AT&T HTC One X and the Jelly Bean update, which has caused a lot of frustration among customers of the company.
The new software first made an appearance back in October of last year and over the last few months has slowly been reaching carrier versions of the handset, but US carrier AT&T has still not given any indication of when its customers will be seeing the new firmware.
Recently we have seen TELUS in Canada and Three in the UK join the many carriers that have finally pushed out Android Jelly Bean to the HTC One X, but there are a growing number of AT&T customers still wondering when their handset will be updated.
A growing thread on the AT&T forums has many owners of the handset venting their frustrations at the company with many different dates given for the release of the Jelly Bean update, with many asking AT&T reps either over the phone or in stores.
The annoying trend from many of these company representatives is that it's coming soon, which probably just means they don't currently know. There are many customers that following this situation have decided to leave the company once their contracts have ended.
AT&T must have people working on the software testing its compatibility for the HTC One X, and adding carrier branding and other features, but the big question is what is taking them so long? Hopefully the update won't be too much longer and owners will be treated to the new OS shortly.
Are you angry with AT&T over the HTC One X Android Jelly Bean update?