iOS 6.1 Battery problems after AOL Exchange server glitch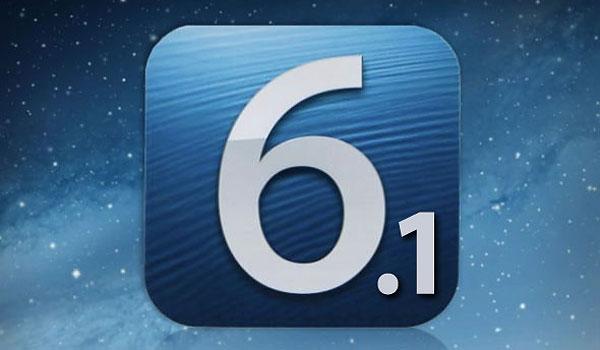 Last year Apple released the iPhone 5 along with the latest version of the mobile operating system, iOS 6, but unfortunately there were a number of bugs reported with the software. The company released iOS 6.1 recently to address these issues but now some battery problems have been reported following an AOL Exchange server glitch.
Only yesterday we heard that Vodafone UK were sending out text messages to its iPhone 4S customers, warning them not to upgrade to iOS 6.1 if they hadn't already done so. The update was claimed to have a bug that affects the 3G performance on the handset, and in turn the battery life, and this comes after we told you soon after the release of iOS 6.1 of problems that were affecting owners of the iPhone 5 and iPod Touch 5G.
It does seem though the problems are more widespread than just iPhone 4S owning Vodafone users with many other models affected and not just in the UK, and it seems that Exchange may be the reason.
As 9to5Mac are reporting AOL has told its employees that it has disabled the ability to manage meetings via mobile devices because of a bug in iOS 6.1, and an Exchange server glitch is causing poor battery life and performance.
This is not the first time the Exchange feature has been the centre of a problem, as with iOS 6 users had issues with the Exchange feature and meetings being cancelled automatically. This latest problem has seen a growing thread on Apple's support forum with numerous users having issues with battery life.
The bug in iOS 6.1 is causing the handset to continually try and talk to the Exchange server, but users are reporting rebooting doesn't cure the problem only deleting the account will fix the issue. Once recreating the account you are advised not to respond to meeting invitations until iOS 6.1.1 is released.
While there are some users saying they have no issues with battery drain with even some saying things have improved since upgrading to iOS 6.1, there are some users complaining of serious battery drain. We have heard reports of users not getting through the day without needing to charge the handset back up or even worse, and it doesn't seem to be confined to the iPhone either as reports of a variety of IOS devices suffering from poor battery life are emerging.
Have you had any issues since updating your iOS device to iOS 6.1?