iPhone 5S purported photos show no design change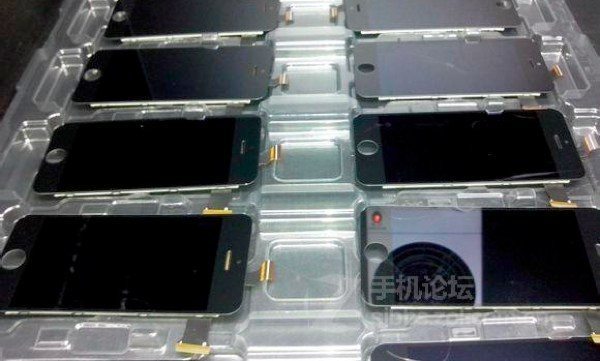 Almost as soon as one iPhone arrives the tech world begins speculating about the next one and it seems likely that after the iPhone 5, the iPhone 5S will be the next in the iconic line. We've already been posting plenty of news about rumored specs, release dates and more and now it seems that some purported iPhone 5S images have leaked that show no design change.
Recently we reported that the iPhone 5S and iPhone 6 had both been sighted at an Apple retailer in China and that the iPhone 5S spotted looked the same as the iPhone 5, whilst the iPhone 6 had a larger design. Although the credibility of this could not be confirmed it's interesting that these new leaked images from a Chinese technology site also show an iPhone 5S that seems to appear the same as the current iPhone.
The latest photos purport to be the iPhone 5S on a production line where the casings can clearly be seen, looking the same as those on the iPhone 5. The only difference observed is that this alleged iPhone 5S has an updated vibration motor that will make less noise. The same source as the new photos also claims that a larger iPhone 6 is coming this year. We should stress again though that none of this can be confirmed and as usual Apple is keeping the next iPhone/s a closely guarded secret.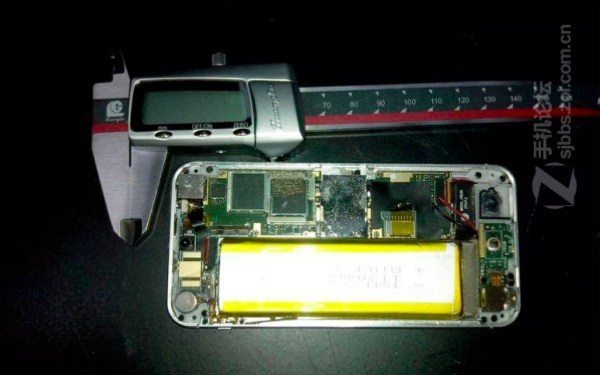 If this is accurate though, while we're not altogether surprised that the iPhone 5S will have the same design as the iPhone 5, we would be more surprised if an iPhone 6 also turns up this year with the larger display as this indicates. However we have consistently heard rumors of more than one iPhone this year, which begs the question of when the first will be released? This summer seems to be the most likely bet but for now it's a waiting game.
We'd like to know what you think about these leaked images claiming to be of the iPhone 5S. Would you be disappointed if the 5S looks the same as the iPhone 5? What specs would you like to see in the next iPhone? Let us have your comments.
Source: Zol.com.cn (Google Translated)