BBC iPlayer for Android update lacks Sky Go & iOS features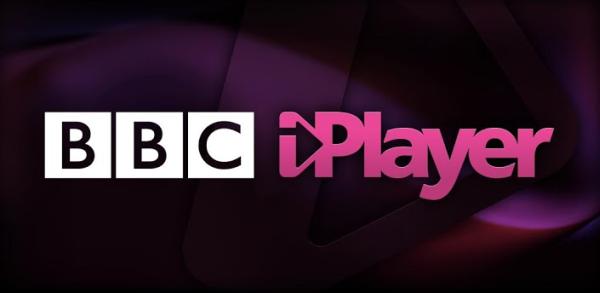 Modern mobile technology has allowed us to enjoy digital content while on the go, and this includes streaming content from a variety of sources and broadcasters. The BBC iPlayer application for the Android platform has just received an update but lacks Sky Go and iOS features.
Back in December the company revealed they had a team hard at work on the app for Android users and said Android was important to them, but did mention the platforms fragmentation had caused issues.
The latest update now brings back the Favourites option that disappeared a while back, and there have been improvements made to loading times and image quality for the content. A number of bug fixes have been thrown into the mix as well so the on screen buttons should disappear correctly on hardware running Android Jelly Bean.
One massive feature that is still missing though is downloads or on demand, which is available on the iOS version of the BBC iPlayer app, as well as the popular Sky Go offering. The company has stated this option will be coming in the future, and remains a priority for the team.
Some users that have already updated the application have given it negative reviews, with some complaining the search feature has been ruined. Others have said since the update the app is not as good as before, but others have said it's at least getting there.
The application is available free via Google Play and to watch live content you will also need to install the BBC Media Player.
Are you a user of the BBC iPlayer app?