HTC One aka M7 US release and price suggested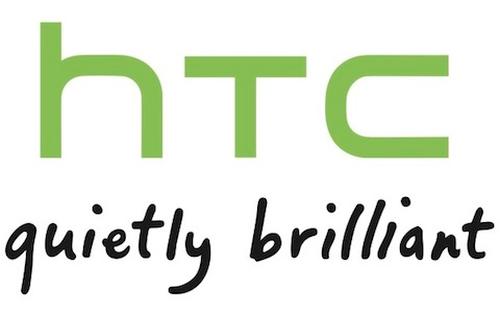 There has been various leaks and speculation for a number of weeks now surrounding the next flagship smartphone to be released by HTC. The company has fallen behind its rivals a little recently but is looking to bounce back with some great handsets in the pipeline, and now reports are suggesting the US release and price for the HTC One aka M7.
Previously we heard the handset being called the HTC M7 but we since learned it will be known as the HTC One when the device is released to the masses. A few weeks ago we heard talk the handset could be released to the International market on March 8th with a US release coming later, and now new reports are suggesting US consumers will get access to the device shortly after on March 22nd.
The handset will be available on AT&T, Sprint, and T-Mobile and priced at $199.99 for the 32GB model and with a two year contract, and the 64GB model will cost consumers $299.99. It is believed to be available in either black or silver/white colour options and will feature a metal casing with front facing speakers.
It is thought the handset will be coming to Verizon but previous reports have suggested it will see a delay. Other specifications are thought to include a 4.7-inch Full HD touchscreen display running on a quad core Qualcomm S4 Pro processor clocked at 1.7GHz, along with a thirteen megapixel rear facing camera.
The company is holding an event on February 19th that is believed will officially showcase the device, so we only have four days to go before we see the handset and all its features.
Are you getting the HTC One when it's available?
Via: HTC Source.