HTC One dual front-facing stereo speakers likely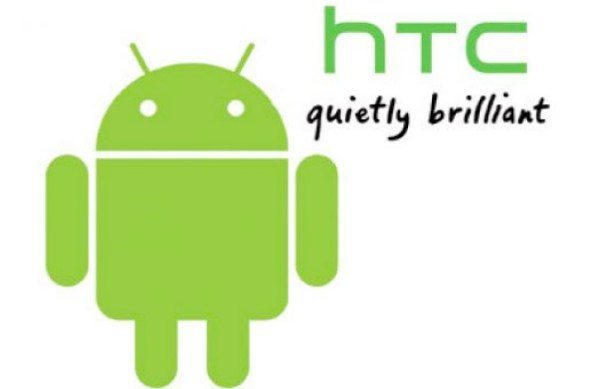 Many of you have no doubt already earmarked the HTC One as your next smartphone purchase. Until recently this was known as the HTC M7 and has attracted a lot of attention as its leaked specs have revealed some real delights. We think this will be one of the highlights of the smartphone year and now a late teaser from HTC adds to an already impressive specs list as it looks likely that the HTC One will also have dual front-facing stereo speakers.
HTC is holding an event tomorrow (February 19) where we expect to see the HTC One (HTC M7) finally unveiled in all its glory. Leaked specs and rumors tell us to anticipate a device with a 1.7GHz Qualcomm quad-core processor, 4.7-inch Super LCD3 full HD display with a whopping 468ppi, 2GB of RAM and 32GB of internal storage. At this stage it's still unclear whether the internal storage will be expandable via microSD or not.
Other inclusions are likely to be a 13-megapixel rear camera and 2-megapixel front-facing camera, 2300 mAh battery and the Android Jelly Bean OS. Now the possibility of the HTC One having dual front-facing stereo speakers will further add to the anticipation for what looks to be a fantastic smartphone. The teaser comes from HTC's Taiwan Facebook page where an image appears to show the stereo speakers, seemingly confirming one more previously leaked detail.
In a prior leaked press shot of the HTC One the handset appeared to have an aluminum chassis and new-look Sense UI but all should be revealed tomorrow. From what we've seen so far the Samsung Galaxy S4 and Apple iPhone 5 have a real contender on their hands. Leaked images have shown a stylish device and HTC is already known for premium build quality in its high-end devices so we can't wait to see more.
While we wait to be filled in on all the official specs for the HTC One tomorrow, you may be interested in checking out our Nexus 4 vs. HTC M7 (HTC One) comparison here. There will be a huge amount of interest in tomorrow's HTC event and you can be sure we'll be following developments and will bring you news as we hear it.
In the meantime we'd like to know if the HTC One might be your next smartphone? If so, what for you makes this phone so irresistible? Let us have your comments.
Source: HTC Taiwan Facebook via Know Your Mobile