iOS 6.1.2 hopeful release this week to iron out problems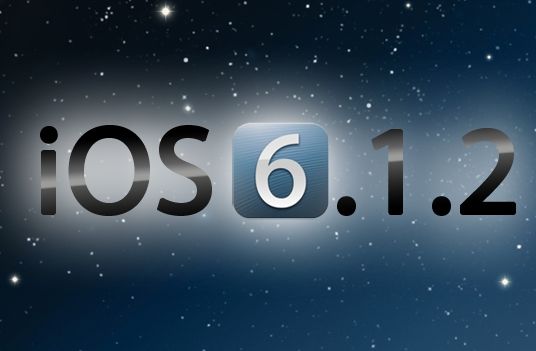 There are a few that have had nothing but issues since installing iOS 6.1.1, but if what we have heard is all true then the new iOS 6.1.2 hopeful release this week will iron out problems that have been reported so far. We know that Apple has come forward and confirmed there will be a new update but the question is "Will it land this week to fix the problems that have occurred with iOS 6.1.1?"
Since users have installed the new iOS 6.1.1 update and some have either experienced Microsoft Exchange bug or 3G problems, you can read more about the iOS 6.1 Exchange Calendar bug update and what you can do to help you a little here . We reported not so long ago about Vodafone sending out text messages to its customers warning them not to install the latest iOS 6.1 update as this would have an effect on their 3G network, please read more about this here.
This means that the bugs found within iOS 6.1.1 will be fixed with the new iOS 6.1.2 update that will hopefully release this week, we are not so sure about this release being true but the German source iFun (Link Below) seems to think it is.
We have had Phones Review readers complaining about worse battery life since installing iOS 6.1.1 onto their iPhone 4S handsets, the last update has caused nothing but problems for a lot of Apple consumers and iOS 6.1.2 in very much needed ASAP. We will notify you all when iOS 6.1.2 is officially released.
Whilst we wait for the new iOS update, please let us know how you are getting on with the current iOS 6.1.1?
Source — iFun (Translated)