Nexus 6 concept could be the Samsung Galaxy Note 3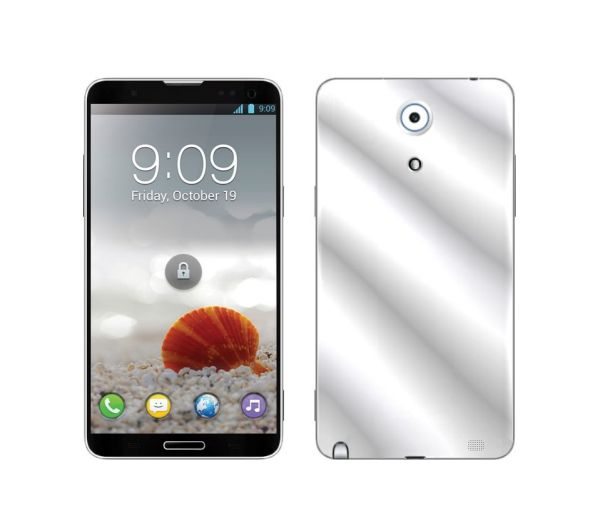 There is a small thought digging through our minds when it comes to the Nexus 6 and Galaxy Note 3, we know that the Nexus 4 is on the market at the moment and we will skip right past the Nexus 5 and talk about the Nexus 6 concept. What if the Nexus 6 concept was actually a phablet and that Samsung decided that this was in fact the true Samsung Galaxy Note 3?
If the above was the case that would mean the Samsung Galaxy Note 3 could be released and not this Samsung Nexus 6, now there is some food for thought. Let us take a look at a few specs of the Nexus 6 concept by Erica Yusim, and then decide if this should actually be the Galaxy Note 3.
The Nexus 6 features would include a 6.3-inch Super AMOLED Plus Full HD screen, 3 GB of RAM, big.LITTLE technology, 128 GB of storage, Exynos 5 Octa CPU, also to take photos would be a 13-megapixel camera as well as a 2-megapixel one on the front, and also included would be a plus microSDXC and a 4500 mAh battery.
Full HD video capture would be a great addition as well as the Nexus 6 being only 9 mm think. Personally we say forget the idea of calling this a Nexus 6 and release it as the Samsung Galaxy Note 3.
Please let us know what you think of the Samsung Nexus 6 concept and if you feel this should be the Galaxy Note 3?
Source — Concept Phones