Voyager Connected Car Smartphone superior experience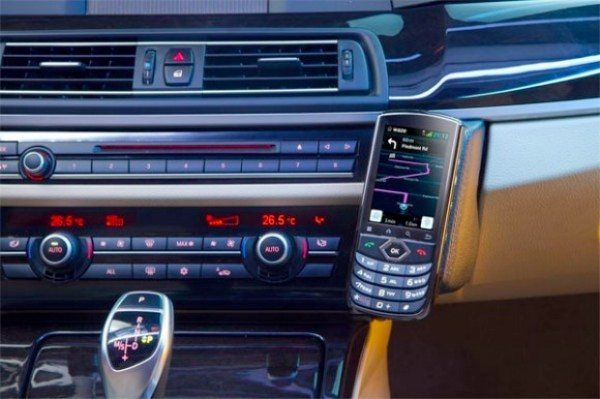 We always endeavor to bring you news about the latest smartphone and tablets and every now and then something comes along that's a little different, which we think may interest our readers. Step forward the Voyager Connected Car Smartphone developed by Accel Telecom, Israel. This car smartphone has just been released and pledges to give users a "superior connected car experience," that is also safer.
Developed with Android technology and using an HSUPA Qualcomm module it offers services focused on the driver and also helps to reduce being distracted when driving. The Voyager Connected Car Smartphone is simple to fit in your car and via a twin-SIM uses an existing number. There are also multiple apps that are especially suitable for use while in a car and it has a dedicated Waze launcher.
The Voyager Connected Car Smartphone also features large physical keys for ease of use and has good call quality with echo cancellation and noise reduction, plus has a 3G Wi-Fi hotspot to connect other devices to the Internet in-car. It can be connected to the OBD port via Bluetooth or RS232 for diagnostic use, has Google and Exchange services and is also voice activated.
We think this device could attract plenty of customers but so far there is no information on availability or pricing. We'd like to know if this something you'd be interested in if it comes to your region? Let us have your comments on the Voyager Connected Car Smartphone.
Source: SlashGear