HTC One availability & UK SIM free price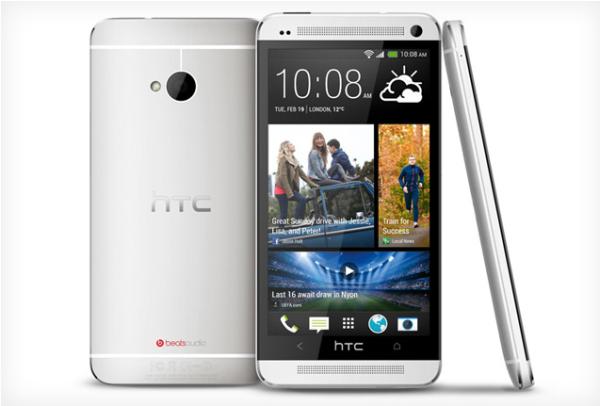 This year looks to be a really important one for HTC as it looks to address its recent failings in the smartphone world, and the company certainly looks to have turned the corner following the announcement earlier of the HTC One. We know have some news of the handsets availability and a UK SIM free price as pre-orders go live.
As expected HTC unveiled their new flagship smartphone and we have already told you about all the specifications of the handset, but just a few hours later online mobile retailer Clove has put the handset up for pre-order with a SIM free price of £510 including VAT.
Meanwhile high street retailer Phones4U will sell you the handset for £99 on a Vodafone monthly plan costing £33, or you can get the HTC One free on a Vodafone contract priced at £37 per month. More retailers and carriers will soon be releasing their price plans for the handset, which will go on sale around the world on over 85 carriers after March 15th.
All of the major carriers in both the UK and Canada will be stocking the HTC One, while in the US AT&T, Sprint and T-Mobile have confirmed to be carrying the handset. There has so far been no word from Verizon, but previously we reported they will get the device later than its rivals.
HTC are offering consumers in the US a cash back incentive of a $100 Visa card for trading in their old smartphone when purchasing the HTC One. First you head over to HTC's website and provide your email address to sign up for the incentive, and once you purchase the HTC One you just send in your old phone and proof of purchase to get your Visa card.
Have you decided to get the HTC One?