HTC Press Event 2013 Worldwide Times & Predictions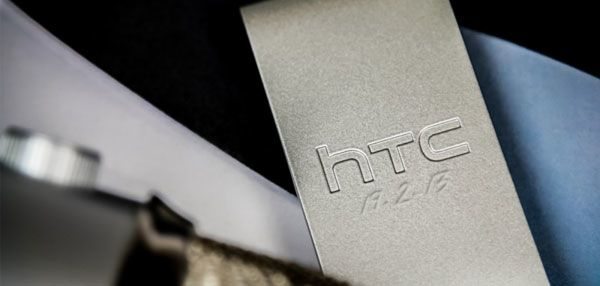 Today is the day the countdown really begins for the HTC Press Event 2013, it will kick off today at 10:00AM Eastern time in New York and 3PM in London. Phones Review were offered to a press event at a well known mobile phone store in Oxford today, but sadly we cannot make it as we need to be in the office, but we will be providing you with all the latest news today.
We have provided you with the worldwide times below so you know what time the event will kick off in your time, we all know that HTC will be unveiling a brand new device today and that is said to be the HTC One aka M7.
So far all we know about the specs include a 13MP or possibly an Ultrapixel rear camera, 2MP front-facing camera, 1.7 GHz Quad-Core Processor, 4.7-inch 1080p SoLux FHD Display (Size is not to clear it could be bigger, other specs that are speculated include 2GB RAM, 32GB Internal Storage and dual front-facing stereo speakers that will provide stunning sound experience.
Please do send us your predictions before the HTC Press Event kicks off, we would like to know your final thoughts. Wonder if HTC are teasing us all just to point us in the wrong direction to make us believe it is a smartphone when indeed they could be announcing a new tablet, thoughts are a wonderful thing.
Please do stay with Phones Review today as we will be bringing you all the news today that comes from the event, if you are out and about and not near a PC or laptop why not install our Android App, or join us on Facebook / Twitter / Google+
One last word, wonder if today will unveil the HTC Ubuntu smartphone or tablet?