Rogers treats Galaxy S2 LTE to some Jelly Bean love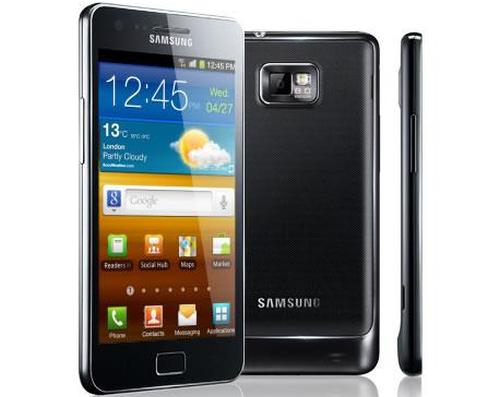 Over the last few months Samsung has been busy pushing out new versions of the Android operating system to a number of its smartphones, and more recently this has been hardware from 2011. We now have news that Canadian carrier Rogers is showing the Samsung Galaxy S2 LTE some Android Jelly Bean update love.
Almost two weeks ago now Samsung began pushing out the firmware to users, and with any new software update it can take a while to filter down to all end users, and last week rival Canadian carrier Bell released the Jelly Bean update to its customers with the Galaxy S2, and now it's the turn of Rogers.
The update on the carrier has been delayed but the company recently stated they would push the new firmware out to customers by the end of this month, and true to its word there are reports that some customers have begun receiving the new OS.
It seems the update is only available via the Samsung KIES desktop application and not as an over the air update for the time being and the update will bring the handset up to Android 4.1.2 Jelly Bean that brings a number of new features to the handset.
Just like the Galaxy S3 users will now have access to the Multi-Window feature that allows running two applications at once, Google Now, a smoother and more stable experience thanks to Project Butter, customizable Notification bar, and much more.
Users are advised to back up their handsets and have a reasonably charged battery, but this doesn't matter too much if it is plugged into a PC as it will be charging while downloading the new software. This news comes after we told you yesterday that the original Galaxy Note started to receive the Jelly Bean update.
Has your Galaxy S2 got the Jelly Bean update yet?
Source: Android Authority.