UK 4G coverage gathers pace following spectrum auction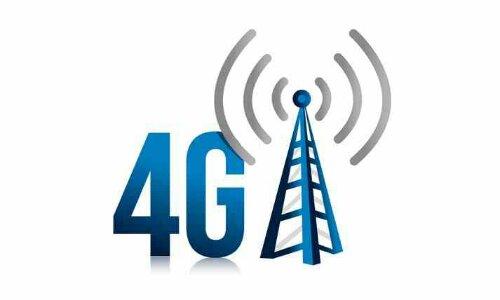 Currently UK residents that want access to a 4G LTE network can only choose from carrier EE, which is only if they live in an area that is currently covered. Soon though UK 4G coverage will be gathering pace following the long awaited spectrum auction.
After seeing a number of delays the 4G spectrum auction in the UK has been completed, and has raised the UK Government a cool £2.3 billion, but according to TechRadar it was hoped to raise £3.5 billion.
Carrier Vodafone is splashing the most cash spending £790m to win 85MHz of the city friendly 2.6Hz, and the longer range 800MHz spectrum. British Telecom won some spectrum in the 2.6GHz band, while O2 also got some of the 800MHz range but only 20MHz of it, costing a cool £550m.
Three managed to add another 10MHz of the 800MHz band to the spectrum it had already purchased from EE last year, splashing out £225m. EE didn't stand still and added to its pot by winning more spectrum in both the 800MHz and 2.6GHz bands, costing the company £558m.
Regulator Ofcom believes that the auction will see prices coming down in the sector as competition heats up, and the entire country is expected to be covered by 4G by 2017. We heard only yesterday that EE hadn't seen huge numbers of new customers signing up to its 4G service, which is mainly down to the high costs of the plans available.
Will you sign up to a 4G service once more carriers have plans available?