Sony PS4 Android & iOS App for game purchase anywhere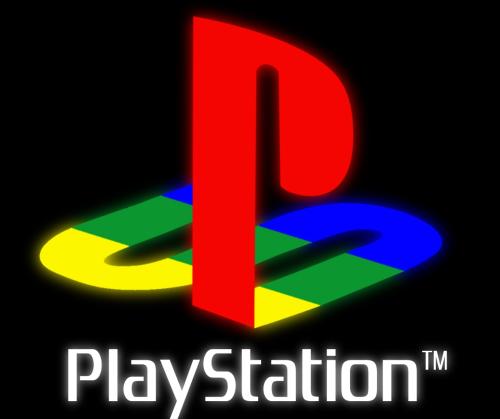 While mobile gaming is getting bigger all the time thanks to smartphones and tablets, dedicated home gaming consoles remain big business and yesterday the new offering from Sony was officially announced, although it wasn't actually seen. During the event it has been revealed that a Sony PS4 Android and iOS App will allow for closer integration and game purchase possible anywhere.
We spoke yesterday that the Sony PS4 would allow smartphone integration, and it has been revealed that Sony is working on an application that will allow users to basically have a second screen with the PlayStation 4. It will allow users to do things such as see their friend's gameplay wherever they have a connection to the Internet.
It doesn't seem that it will allow users to play the games on their tablet or smartphone, but this could come with further development in the future. Sony has revealed users will be able to do things such as view in game maps while playing, as well as sharing gameplay footage using the new consoles always on video compression.
One of the standout features of the application so far will be the ability to purchase new games away from the console via the mobile device, and download them directly to the console ready for when you return home.
The app will be available for both smartphones and tablet PCs on both the Android and iOS platforms, and unsurprisingly there was no mention of Windows Phone 8, but this app isn't to be confused with the existing PlayStation Official App.
Source: Sony.