Google Nexus 4 as you've never seen it before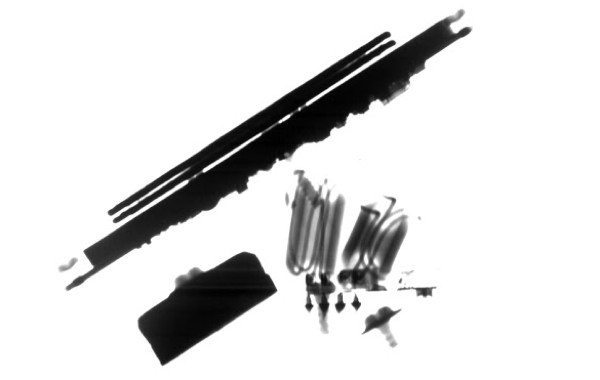 The Google Nexus 4 has been a huge success and would have sold in even higher numbers if LG and Google had just made sure that stocks could meet demand. Supplies now seem to be evening out a little and even a few months after its release the Nexus 4 is still attracting a lot of interest in the smartphone world, such is its popularity. That's why we thought you might be interested in a rather unusual look at the Nexus 4 as you've never seen it before.
We can't imagine why nobody has thought of this before but one ingenious guy with access to an X-Ray machine has taken some intriguing shots of the Nexus 4 and also its wireless charging orb. In fact Joshua Perry posted a whole gallery of X-Ray images of the Nexus 4 on his Google+ page and the results are pretty striking.
The images include one of a Nexus 4 on the charger that clearly shows how the charging elements never actually touch each other. Another shows the wireless charging orb alone and what is particularly noticeable here is the amount of unutilized space there is inside the orb and the screws that keep all of the components in the right place.
While this is not our standard smartphone news we thought these clever images were intriguing enough to be shared and want to know what you think of the Nexus 4 and charging orb in these photos? Send us your comments to let us know.
Source: Google+ Via: Android Central