Pantech Perception for Verizon just got photographed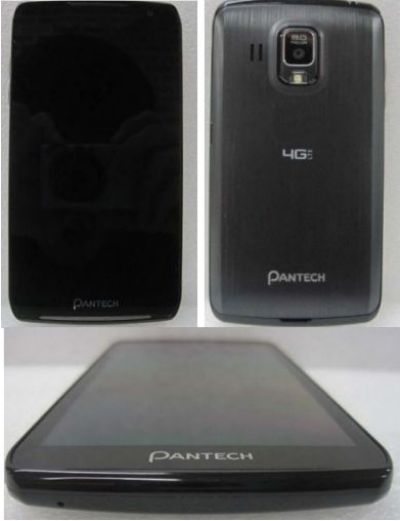 The Pantech smartphone with HD was first released on AT&T and that was called the discover and this came with very decent specs indeed with a price tag of $49.99 on the normal two-year contract. Today we can report that the new Pantech Perception for Verizon just got photographed and new documents were found on FCC, and this is great considering Verizon have not yet announced this smartphone.
In an earlier report we said that the Verizon Pantech HD 4G Perception was not too shabby with its specs, so it is great to hear that this handset has been tested by the FCC as well as a few photos of the device means it is getting closer for release. Ok the handset was not switched on and only the boring images above are available but it is a start in the right direction if you want an affordable Smartphone on Verizon.
You will notice that the Pantech Perception photos above does not show the Verizon branding, but this will happen just before release there is no doubting that.
The Pantech Perception for Verizon will feature specs such as a 4.8-inch HD touchscreen display, 1.5GHz Qualcomm dual core Snapdragon S4 processor, resolution of 1196 x 720, 1GB of RAM, Android 4.0.3 Ice Cream Sandwich OS but we are hoping that this is incorrect and it comes running the Jelly Bean flavour.
The Pantech Perception for Verizon will possibly be released in the first quarter, unless they are waiting to announce it at MWC 2013, personally there is no point revealing it at this event as the phone is not ground-breaking in anyway shape or form.