2013 Oscars app official for Android and iOS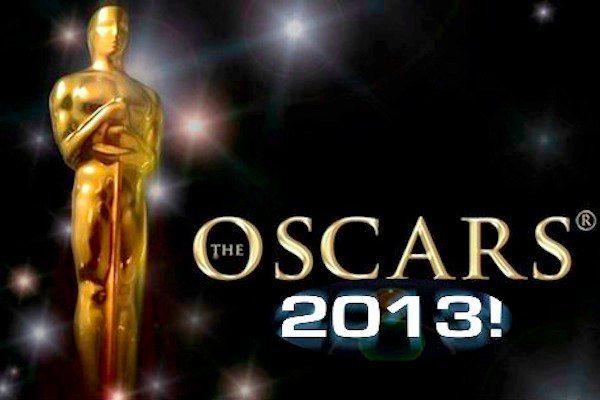 The biggest event on the showbiz calendar takes place tonight, the Oscars 2013. This years Oscars, or to give it its full name the 85th Academy Awards, will be held at the Dolby Theatre in the Hollywood and Highland Center, Los Angeles and hosted by 'Family Guy's Seth MacFarlane. It's a huge occasion and what better way to get prepared or add to the enjoyment of the ceremony as it unfolds than the official 2013 Oscars app, available for iOS and also Android devices.
ABC will be broadcasting the 2013 Oscars with the Red Carpet pre-show from 4pm PST /7pm EST and the actual award show beginning at 5:30pm PST /8:30 EST. You still have plenty of time then to install the official Oscars app and make the most of the build-up and the big event itself.
The Oscars app comes from ABC Digital and is only available to those with a U.S. Internet connection. It's a free app and the iOS app is compatible with iPhone, iPod touch, and iPad running iOS 5.0 or later and is optimized for iPhone 5. The Android app also requires a US Internet connection and again it's a free app. This one is suitable for devices running Android 4.0 or later.
The app gives a multitude of features and goodies such as all the nominations, access to movie trailers, photos and videos, hosted specials on the nominees and fashion and a virtual MyPick ballot. On Oscar Sunday you'll be able to view the stars on the Red Carpet, see what happens backstage and watch the celebrities mingling. Users will also have use of a Backstage Pass with live video streams that perfectly complement ABC's TV coverage. There's also a Watch mode as well as a Direct mode where you can decide which cameras to view.
If you want to download the iOS Oscars 2013 app, head to this iTunes page. For the Android version of the Oscars app, head to Google Play here.
We'd really like to know what you think of the official Oscars app so let us have your comments. Are you about to head to Google Play or the App Store to get this app for your device? What are your tips for winners this year? Enjoy the evening!