HTC Tiara mid-range WP8 GDR2 handset coming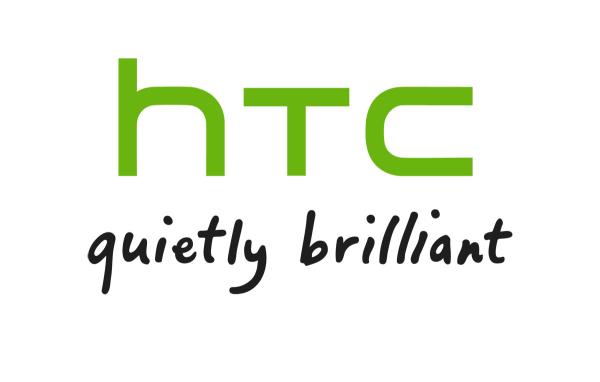 Away from its Android line up HTC has already provided a couple of handsets on the Windows Phone 8 platform, and it seems the company is busy expanding its range for the operating system as an HTC Tiara mid-range WP8 GDR2 handset is seemingly coming.
While HTC may not be releasing anymore flagship smartphones this year, it seems the company is hard at work on a mid-range offering for the Windows Phone 8 platform, which is known internally as the HTC Tiara. The handset looks to be one of the first handsets to run the Windows Phone 8 GDR2 software, which will be the second update for the platform since it was released late last year.
Away from the software it will be running the hardware that is pretty similar to the Android touting HTC One SV, as both handsets are using the same dual core Qualcomm Snapdragon processor clocked at 1.2GHz.
There is also a 4.3-inch Super LCD2 touchscreen display with a WVGA resolution and 217ppi pixel density, 1GB of RAM, 8GB of on board storage, and a 1,800 mAh battery unit. Where the two devices do differ is the cameras as both handsets use a 1.6-megapixel front facing shooter, but the Tiara has an 8-megapixel camera on the back compared to a 5-megapixel unit.
The yet to be announced handset should slot in-between the HTC 8S and the top end HTC 8X, when it is eventually released.
Have you recently purchased a Windows Phone 8 handset and what do you think it?
Source: UnwiredView.