LG Optimus G official arrival in India today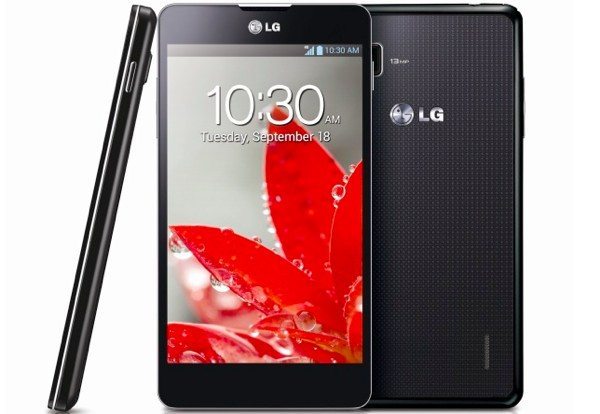 We have more news today for our readers in India, as if you're in the market for a new smartphone the LG Optimus G is being officially launched in Mumbai today. This is a natural rival to the Samsung Galaxy S3 and its release in India follows availability in South Korea, US, Canada and also Japan. India has beaten many other countries to a launch though and the Optimus G is also about to be released in Europe.
The LG Optimus G has plenty to recommend it and specs include a 1.5GHz quad-core processor, 4.7-inch True HD IPS display with resolution of 1280 x 768 and 318ppi, 2GB of RAM and 32GB of internal storage, non-expandable. The phone also has a 13-megapixel rear camera and a 1.3-megapixel front-facing camera, a 2100 mAh battery and Dolby sound technology. Connectivity includes 2G, 3G, Wi-Fi, Bluetooth 4.0 and NFC.
Popularity of the Optimus G is already proven as in the first four months of its launch LG has sold over one million units and that was only in the first four markets. We have no news yet on official pricing for the Optimus G but it has been sold unofficially online at various sites for around Rs. 30,990.
It does face some tough competition as plenty of other impressive handsets have recently arrived or are just about to be released in India. For example we've recently informed of release news for the HTC One in India, pricing for the BlackBerry Z10 there, Sony Xperia Z news and also the imminent launch of the Nexus 4 in India. Check out any of those posts at the links provided to find out more about those.
We'd like to hear your thoughts on the launch event for the LG Optimus G being held in India today. Is this a phone you've been waiting for, or maybe one of those mentioned above is your choice of new smartphone? We'd be happy to receive your comments on this.
Source: India Times