Samsung Galaxy S3 & Nexus 7 win GSMA 2013 awards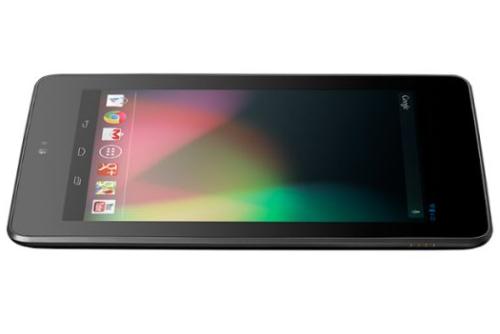 The 2013 Mobile World Congress is taking place over in Barcelona, Spain, and away from all the new mobile tech on show there is the annual awards given out by the GSMA, and for 2013 the Samsung Galaxy S3 and the Nexus 7 were among the list of winners.
Yesterday the GSMA announced the winners in a number of categories for the 18th Annual Global Mobile awards, and the best smartphone category went to the popular Samsung Galaxy S3, while the best tablet award was picked up by the Nexus 7 from Asus and Google.
The annual awards are handed out to a number of different sectors that include best mobile app, which went to Facebook. The full list of winners can be found here that is rather long but highlights include Evernote winning the Best Enterprise App category, while the navigation app, Waze, picked up the Best Overall App gong.
Samsung also picked up another award in the category of Best Mobile Enabled Consumer Electronics Device for the Galaxy Camera which brings the Android operating system along with 3G/4G and Wi-Fi connectivity to consumers.
Last time around the Samsung Galaxy S2 picked up the best smartphone award, while the Apple iPad 2 won the best tablet category, and by the end of this year's event tomorrow more awards will be given out for the best new handset and tablet for devices shown off at MWC 2013.
Do you agree with this year's award winners?