Nexus 4 & other AOSP-supported, Android 4.2.2 binaries appear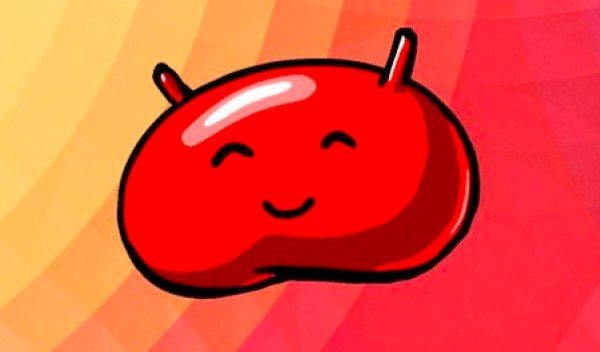 We know that many of our readership enjoy customizing their devices and that plenty of people who purchase Nexus devices do so because of the pure vanilla Android experience that they offer. With that in mind we have some good news today for custom ROM creators and Android developers as Android 4.2.2 binaries have now arrived for AOSP-supported Nexus devices, including the Nexus 4.
The latest Android 4.2.2 binaries have been uploaded by Google to the Nexus device download page and the really good news is that the latest update also covers the Nexus 4 and Nexus 7 3G which had previously been overlooked. Other AOSP (Android Open Source Project) -supported devices are the Nexus 7 WiFi, Nexus 10 and Galaxy Nexus (both global and Verizon variants).
There should be plenty of satisfied Android enthusiasts pleased to hear that the most up-to-date Android 4.2.2 binaries (build JDQ39) are for ALL AOSP-supported Nexus smartphones and tablets then. If you want to dabble with downloading binaries for the latest drivers then you can choose at the source below this story. It may not be too much longer now until Jelly Bean successor Android 5.0 Key Lime Pie arrives, rumored for May, but this should certainly keep plenty of people happy until the next major OS makes an appearance.
We'll remind you that this is really for developers and those who make custom ROMs but of course it will also interest those who don't do this but are hoping to see more custom ROMs soon.
Are you pleased to hear this latest news? Maybe you're the owner of a Nexus 4 and happy that your device is officially supported at last by AOSP? Let us have your comments on this.
Source: Google Developers Via: Engadget