BlackBerry Z10 seeing price reductions already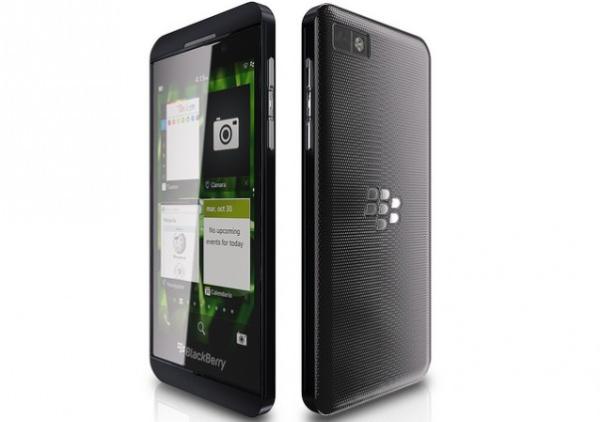 After many delays the new BlackBerry 10 operating system was finally launched at the end of January, and also saw the first handset to become on the platform, the BlackBerry Z10, which is seeing price reductions already.
The handset launched in Canada and the UK with a release coming shortly in the US, but some UK retailers are already cutting the price of Z10 tariffs shortly after the handset first become available. Shortly after it was first released in the UK there seemed to be a huge demand for the handset, but this was quickly questioned by some watchers, and now both Vodafone and the Carphone Warehouse have dropped the cost of owning the handset.
Originally the Carphone Warehouse had the BlackBerry Z10 available on tariffs from £36 per month with no upfront cost for the device. Now it is offering the handset from £29 per month but this does require a £29 upfront fee for the device, which is still a saving of £160.
Vodafone has a web only deal that costs £33 per month but does require an upfront fee of £129 but still works out at a saving of £72, and rival retailer Phones 4u have the smartphone on tariffs starting at £29 per month with the handset costing the same fee, but previously the cheapest tariff from the retailer was £36 per month.
They also have some cheaper monthly plans that start at £20 but need a higher fee paid out for the handset to begin with. Analyst at Pacific Crest is suggesting these price cuts are not a good sign for the company.
It is thought this move is by the carriers and will position the Z10 as a mid-range handset and away from offerings such as the Galaxy S3 or iPhone, but in the long term can become a highly profitable business.
So these price cuts doesn't mean the new platform is failing, but instead just finding its correct price level and will help it even more going forward as more consumers adopt the platform and more hardware becomes available in the future.
Are you planning on getting the BlackBerry Z10 or waiting for the Q10?
Source: The Telegraph.