BlackBerry Z10 will not be carried by Sprint, only Q10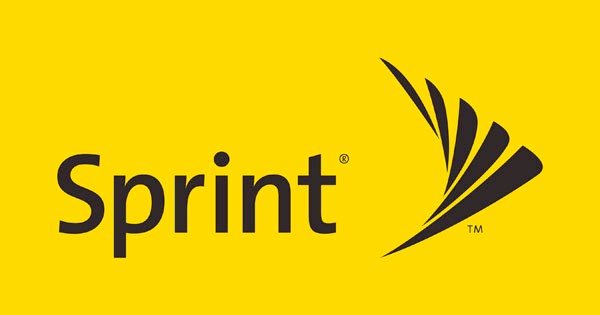 The BlackBerry Z10 was released in a blaze of glory at the end of January in the UK and was followed in Canada although the US has still to see the launch. It's scheduled for a US release in March though and only a few days ago we discussed how stateside customers of the BlackBerry Z10 had not been forgotten. However if you were hoping for the Z10 to be carried by Sprint then we have some rather disappointing news as apparently Sprint has confirmed it will not carry this new smartphone and will only carry the Q10.
The BlackBerry Z10 (full touchscreen) and the Blackberry Q10 (QWERTY handset) are the first two devices that will launch running the overhauled operating system and when the Z10 was officially announced we initially thought it would be coming to all of the major US carriers, Sprint, T-Mobile, Verizon and AT&T. However we have slowly heard confirmation from the other 3 major carriers but not Sprint.
We then recently heard that BlackBerry had posted a tweet to reassure US customers that the BlackBerry Z10 was coming in a few weeks and that landing pages for the BlackBerry Z10 had been set up for AT&T, Verizon and T-Mobile, so while it's not exactly surprising that Sprint will not carry the BlackBerry Z10 there may well be a few potential Sprint customers of the phone who will feel that they are missing out.
Now we hear of the official news that Sprint will definitely not carry the BlackBerry Z10 and it comes from BlackBerry spokesman Mark Elliott who spoke to Bloomberg about the situation. Elliott did confirm though that Sprint would carry the BlackBerry Q10, the BB10 phone with a more traditional QWERTY physical keyboard.
AT&T and Verizon have also confirmed they will be offering the Q10 as well as the Z10 but the Q10 isn't due out in the US until May at the earliest. It looks like the first BB10 device will be available very soon then to most in the US except those who are Sprint customers and there is likely to be quite a bit of a further wait until the Q10 becomes available on Sprint, news that we think could well disappoint a lot of Sprint customers.
Are you a Sprint customer who was hoping to purchase the BlackBerry Z10? If so, might you opt for the Q10 on Sprint instead or will you consider jumping ship to another carrier to get hold of the Z10? We'd like to hear your comments about this.
Source: Bloomberg